Bioengineering Institute of California
The University of California's Bioengineering Institute of California (BIC) consists of ten campuses. All ten have Bioengineering programs, with eight of them having Departments of Bioengineering. Collectively there are about 340 faculty, over 750 graduate students, and nearly 2,500 undergraduate students. The three National Laboratories (Lawrence Berkeley, Lawrence Livermore, and Los Alamos) are also partners of BIC.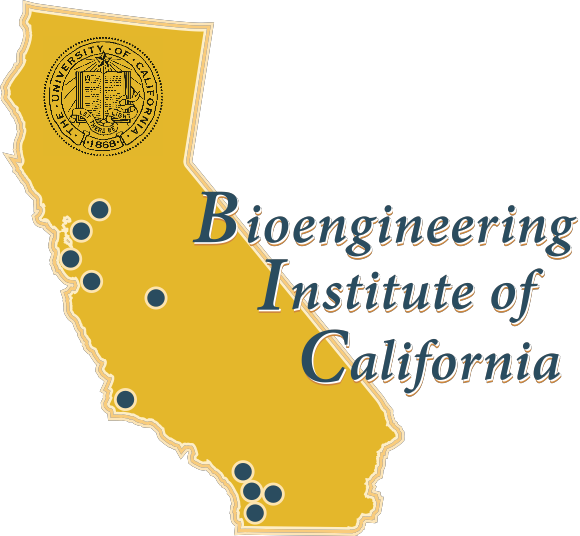 Mission Statement
BIC facilitates cross-fertilization in research and training among campuses in the interdisciplinary field of bioengineering. Our mission is to synergize the strengths and expertise on different campuses, and foster the cooperation among them to create a coherent and cohesive network of shared information, resources, dissemination and public engagement.
Scott I. Simon
Director, Bioengineering Institute of California
Professor, Biomedical Engineering