Invitation to Contribute to JCB
Symposium speakers: you are invited to contribute a paper on your topic to be published as part of a Special Edition of the international Journal of Commercial Biotechnology. Submissions from non-speakers will also be considered. Click now to learn more.
Hosted by the UC San Diego Institute of Engineering in Medicine, the Center for Health Innovation at UC San Diego Health and the Journal of Commercial Biotechnology 
When: Oct 27, 2021 09:00 AM - 3:00 PM Pacific Time (US and Canada)  
The Covid-19 pandemic has spurred an acceleration in the adoption and demand for new technologies for telemedicine, remote monitoring, sensors and wearables, and mobile health apps. This is also coming at a time when advances in machine learning, computational medicine and virtual clinical trials are rapidly transitioning from basic to translational research and from translational research to clinical prototypes. We are pleased to announce the first Symposium on New Opportunities in Digital Health that will bring together clinicians, scientists, engineers, entrepreneurs and experts from business and industry to present new research and development case studies in major aspects of Digital Health technology including:
Digital medicine and electronic health records

Remote monitoring and mobile health

Sensors, wearables and apps

Machine learning and AI

Computational medicine and digital therapeutics
Speakers from the UC San Diego Institute of Engineering in Medicine and the Center for Health Innovation will be joined by experts from the Rady School of Management, UHN Techna and the University of Toronto, federal agencies, medical technology investment and industry to discuss emerging opportunities and challenges.
---
SCHEDULE
9:00-9:05 PDT
Welcome 
9:05-10:00am
Plenary Session: Healthcare and the Tech Industry 
10:00-11:00 PDT
Session 1: Remote Monitoring and Mobile Health 
11:00-12:00 PDT
Session 2: Sensors, Wearables and POC 
12:00-1:00 PDT
LUNCH BREAK
1:00-2:00 PDT
Session 3: AI and Computational Medicine
2:00-3:00 PDT
Session 4: Commercialization 
Welcome: 9:00-9:05 AM PDT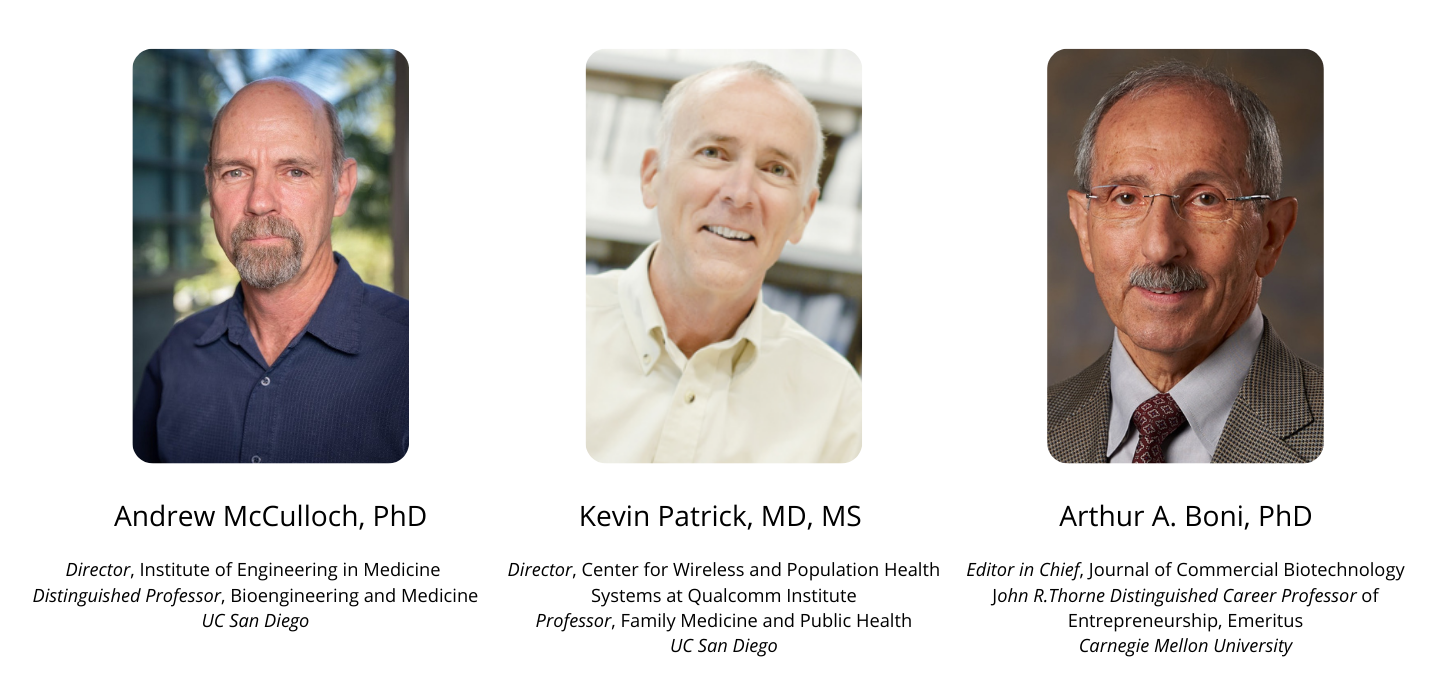 Plenary Session: Healthcare and the Tech Industry: 9:00-10:00 PDT 
Moderator: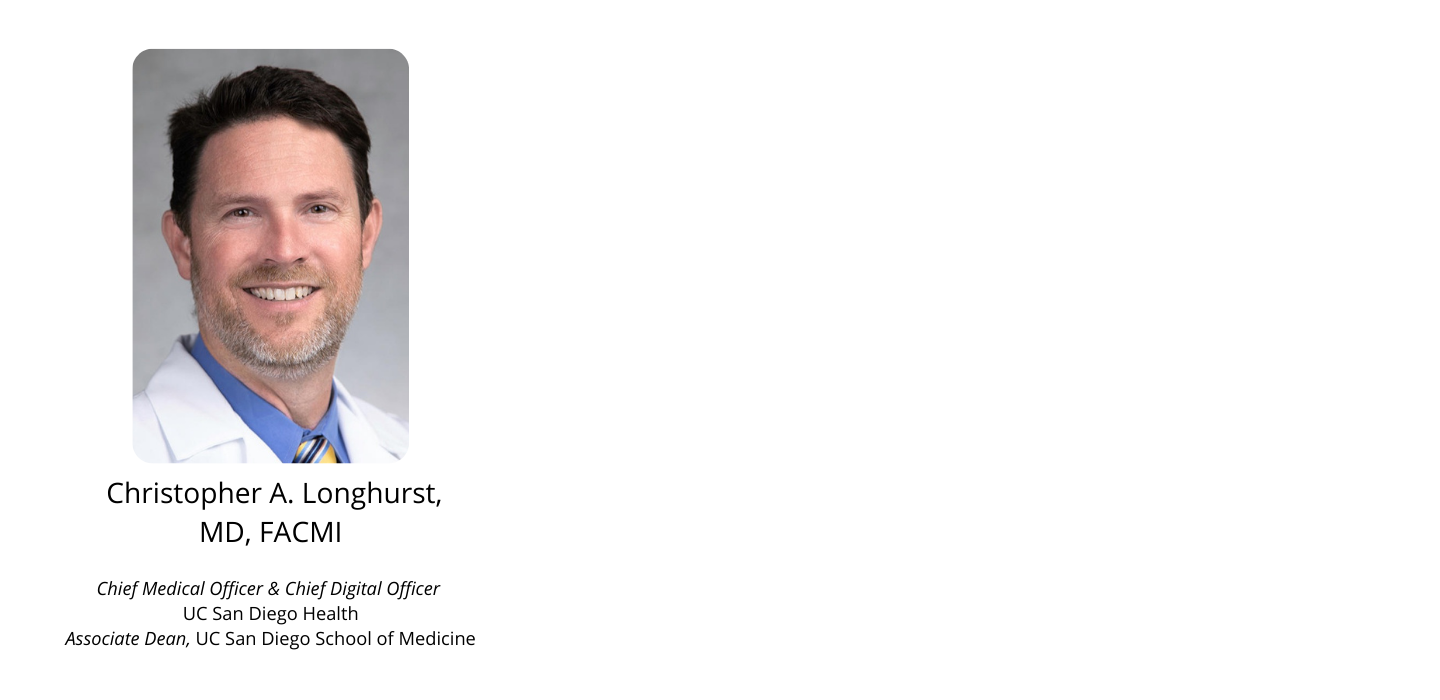 Speakers: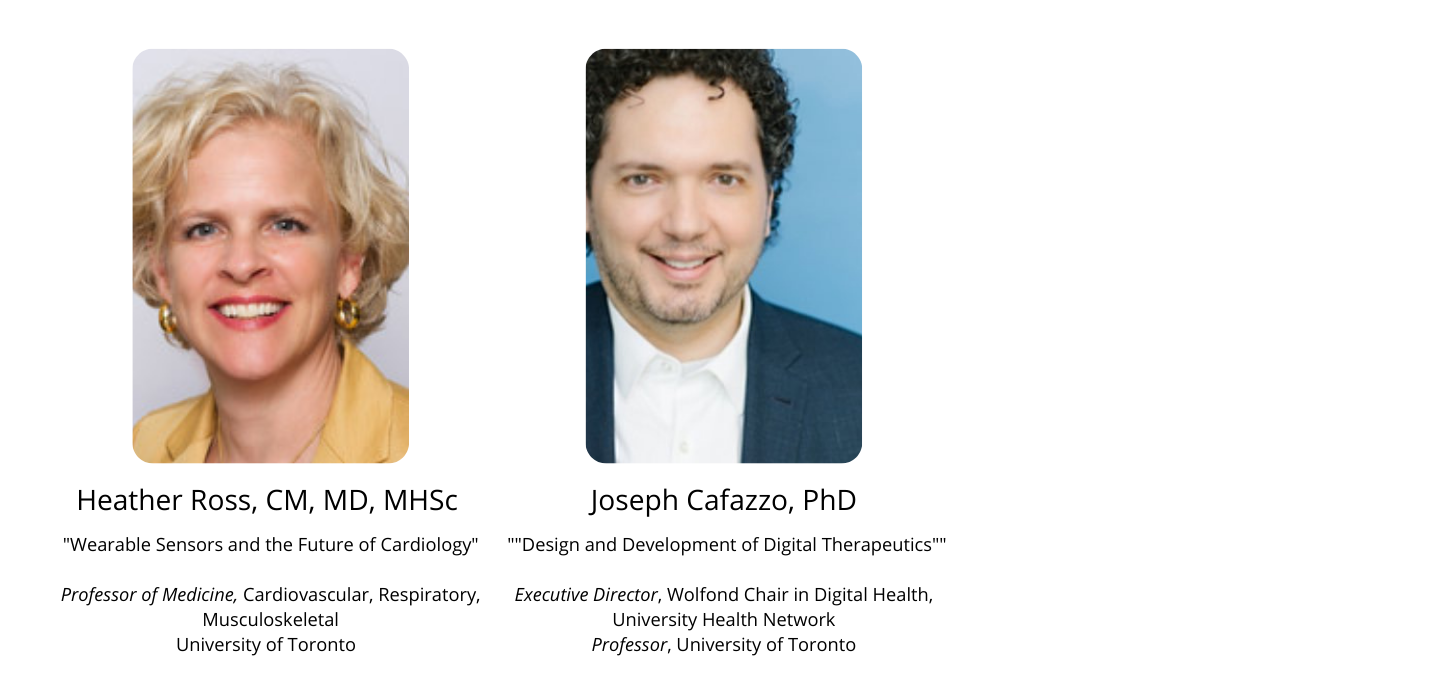 Session 1: Remote Monitoring and Mobile Health: 10:00-11:00 AM PDT
Moderator:
Speakers: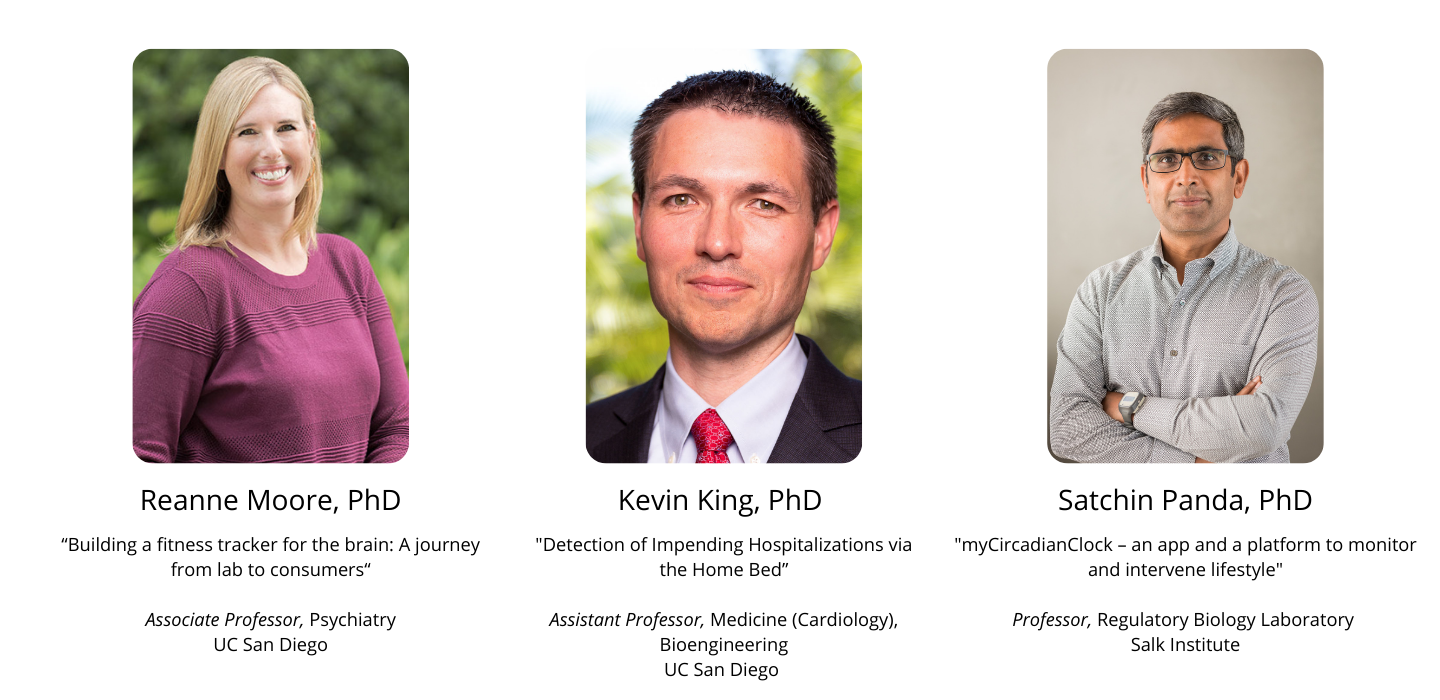 Discussant: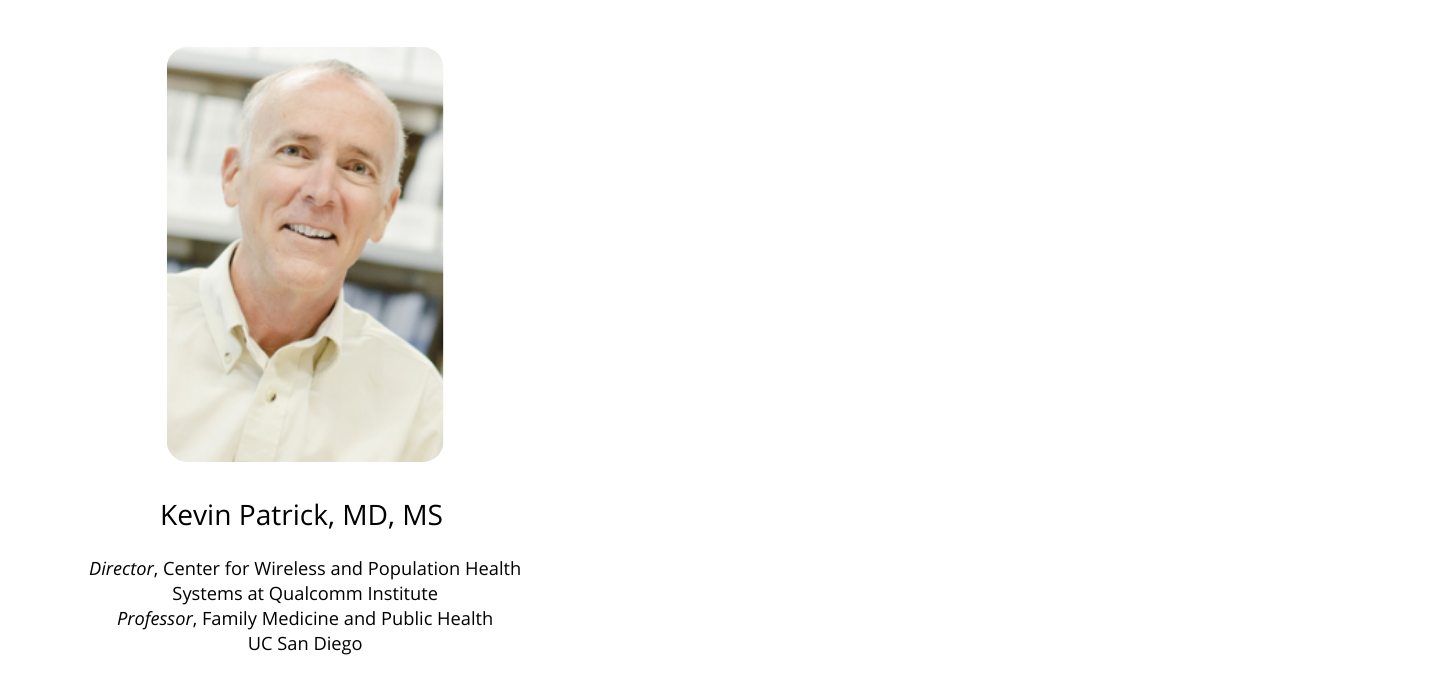 Session 2: Sensors, Wearables and POC: 11:00 AM-12:00 PM PDT
Moderator: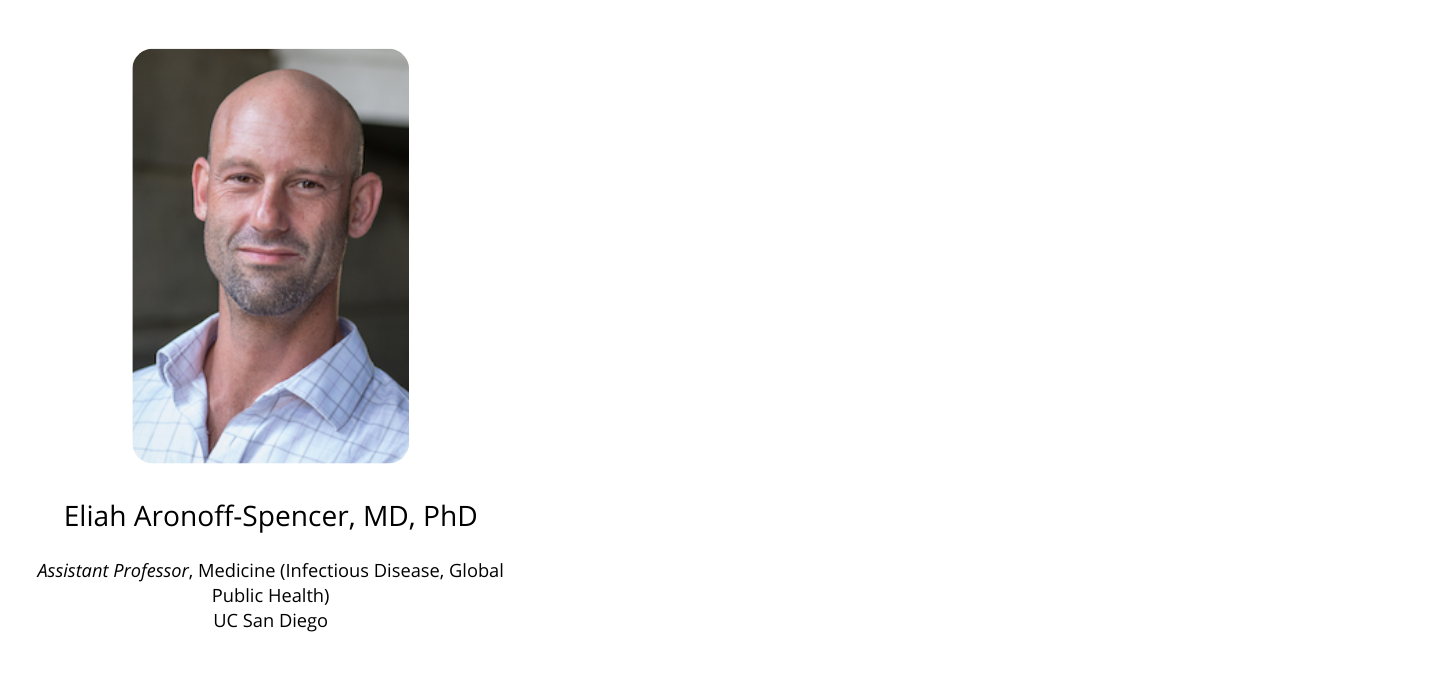 Speakers: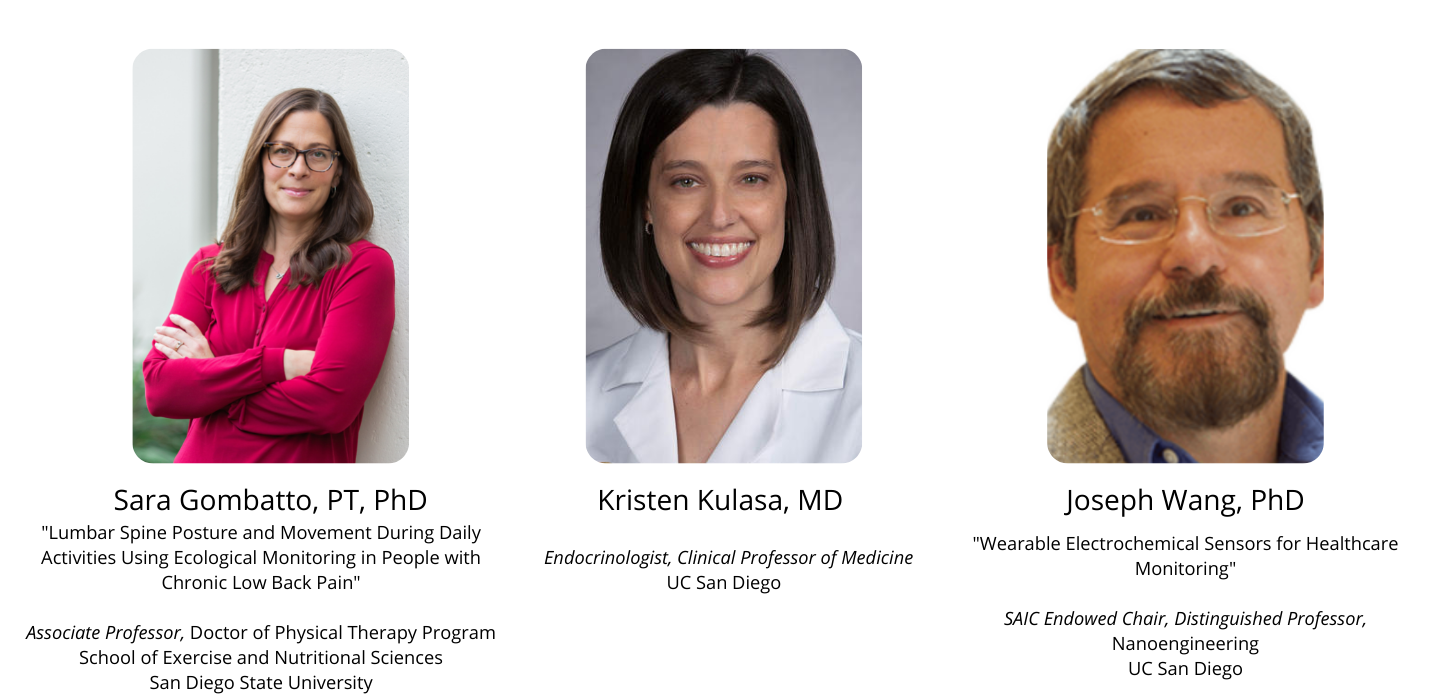 Discussant: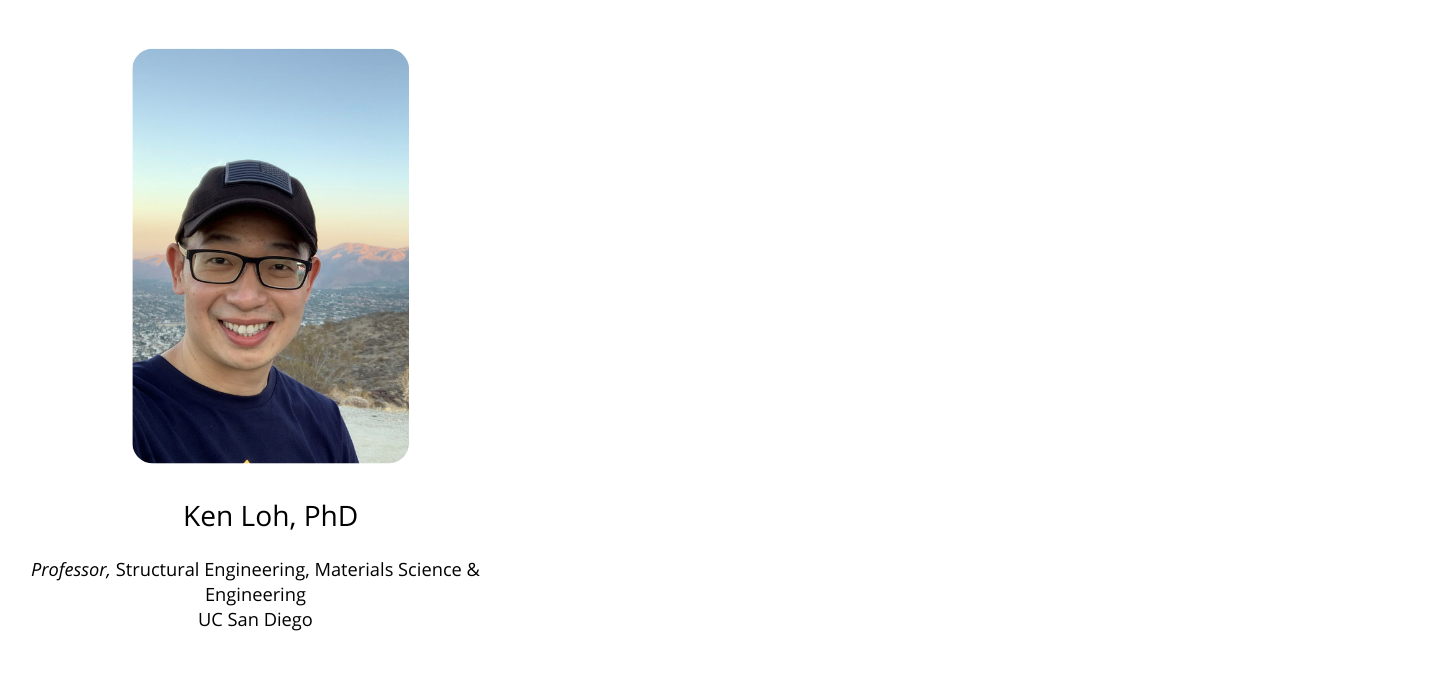 LUNCH BREAK
12:00-1:00 PDT
Session 3: AI and Computational Medicine: 1:00-2:00 PM PDT
Moderator: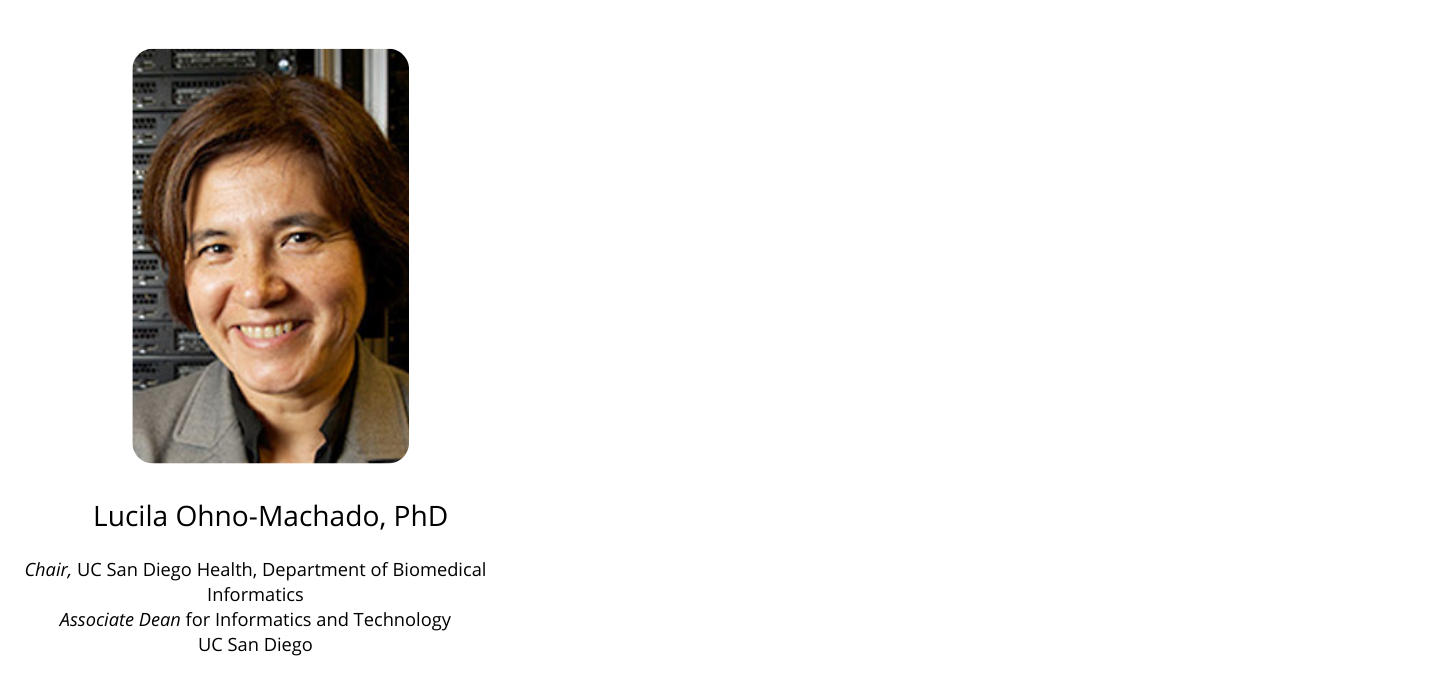 Speakers: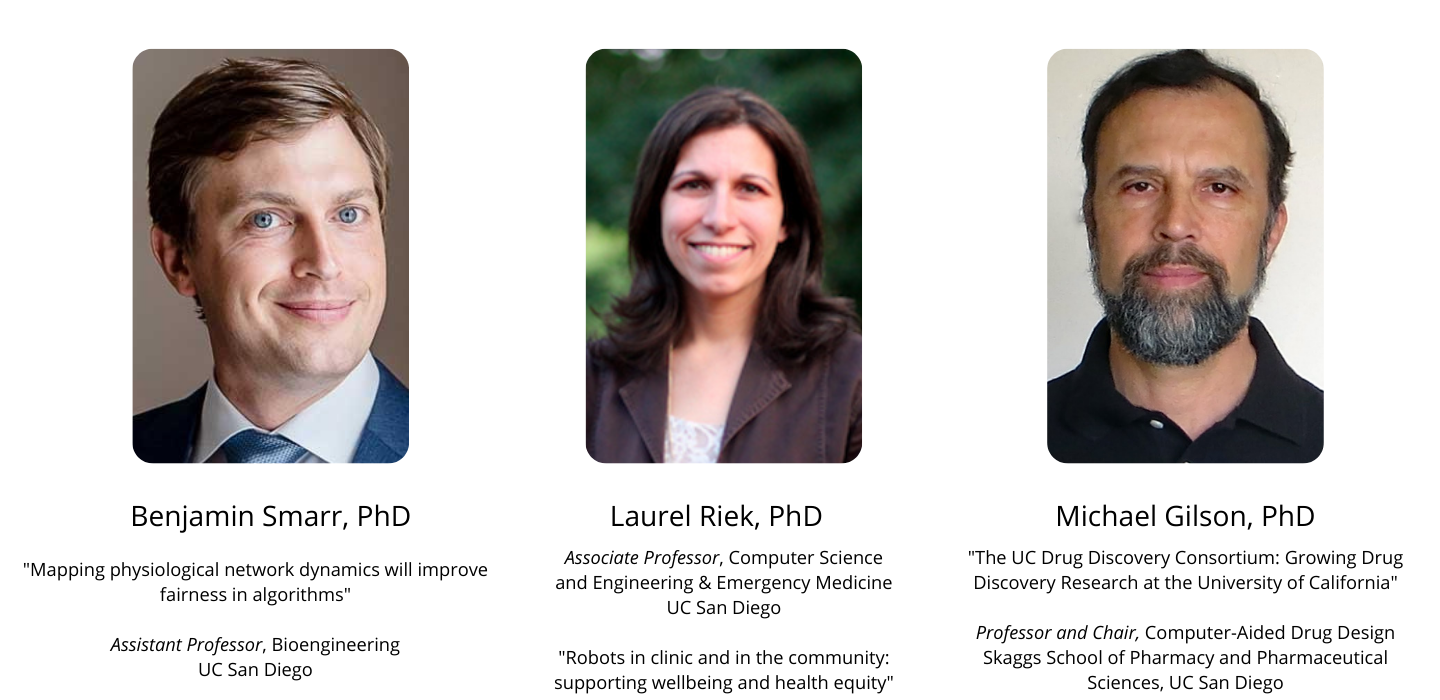 Discussants: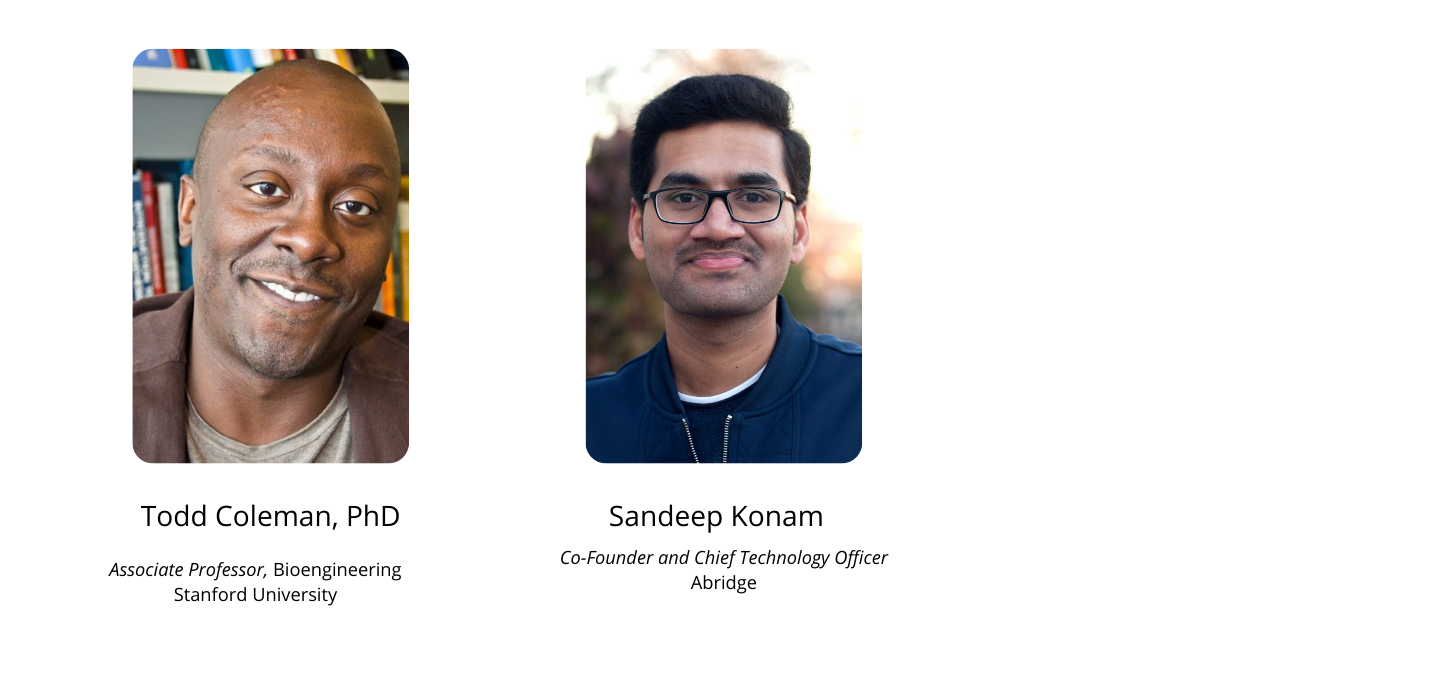 Session 4: Commercialization: 2:00-3:00 PM PDT
Moderator: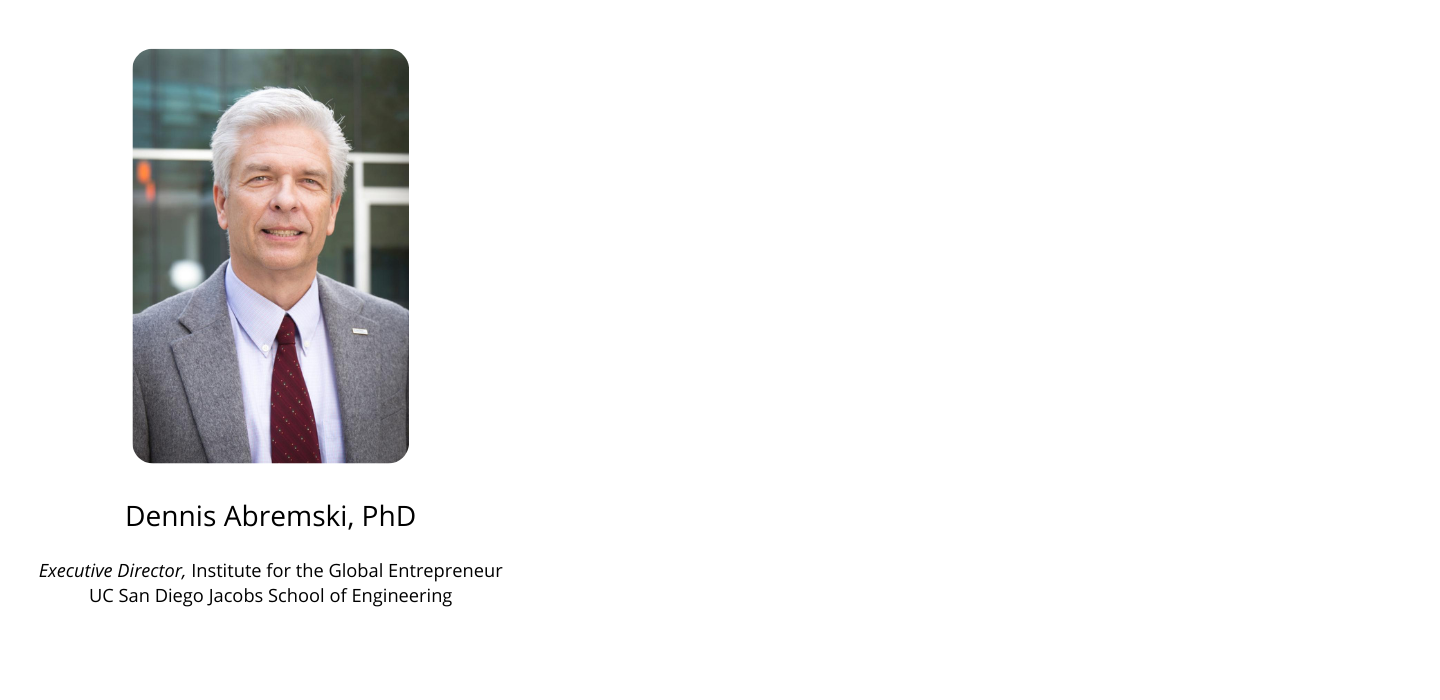 Speakers: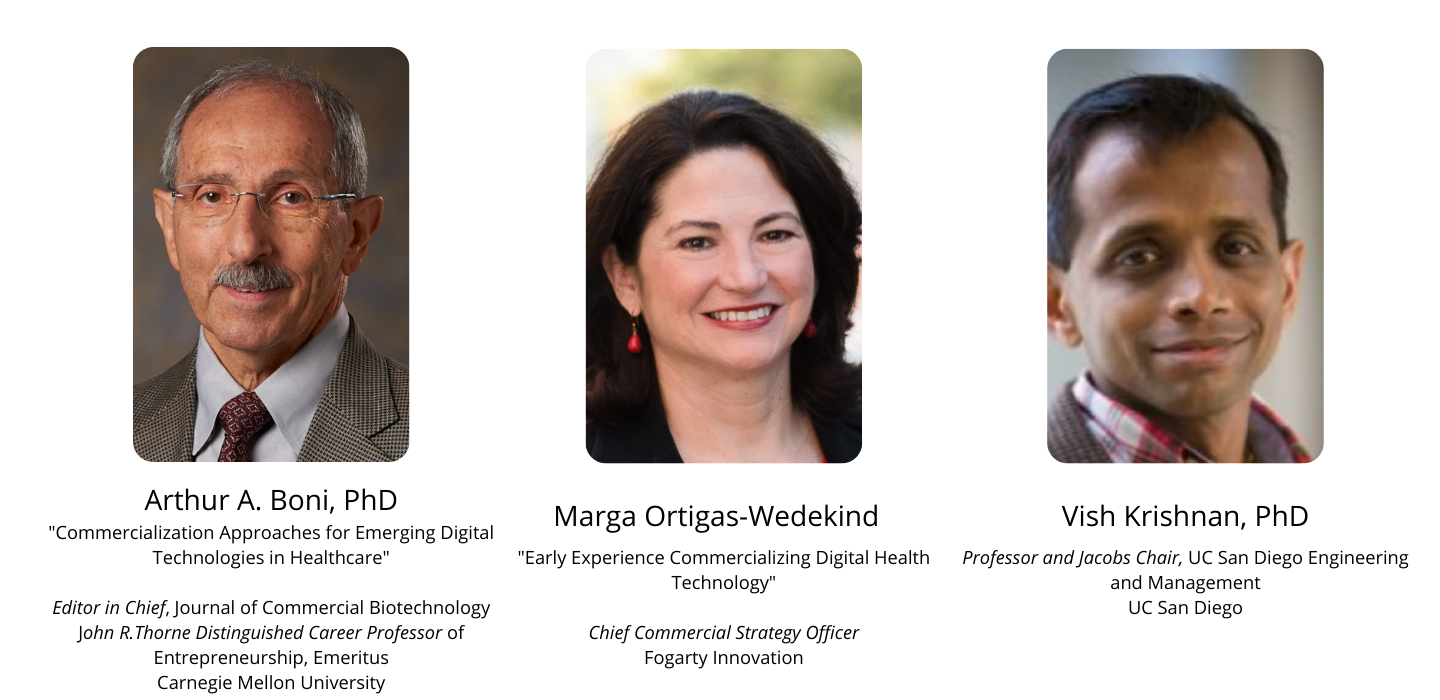 Discussants: