Photos
National Medal of Science with Obama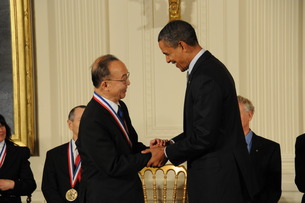 President Obama Awards Bioengineering Professor Shu Chien National Medal of Science in White House Ceremony
Dr.Shu Chien receiving the Roger Revelle Medal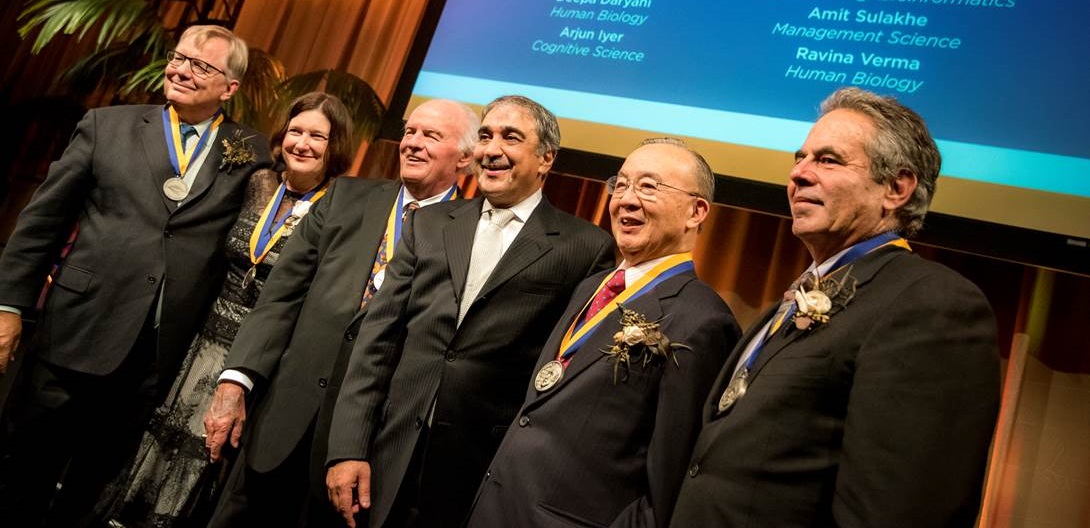 Awards to Sue and Steve Hart, T. Denny Sanford, Shu Chien and Peter Gourevitch among the most prestigious given by UC San Diego
Advanced Musculoskeletal Research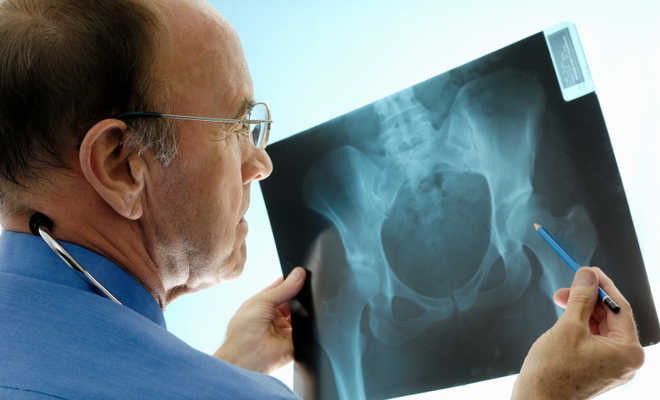 The mission of the Center for Musculoskeletal Research (CMSR) is to create innovative technologies for cutting-edge musculoskeletal research, and to develop novel strategies for the diagnosis, treatment, and prevention of musculoskeletal diseases.
Restoring Vision and Curing Retinal Diseases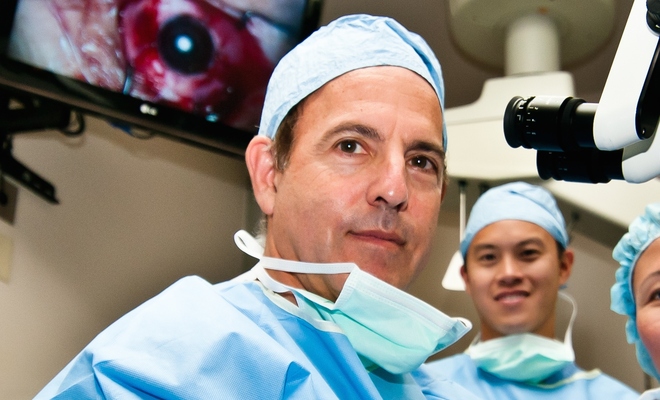 The goal of the Retinal Engineering Center (REC) is to develop a retinal implant capable of restoring vision to patients suffering any retinal diseases.
2013 Hartwell Investigator

Dr. Mary Jo Harbert, Co-Director of the Center for Perinatal Health, received the prestigious Hartwell Individual Biomedical Research Award for her proposal "Brain Activity During Birth for Prediction of Newborns at Risk for Brain Injury". Dr. Harbert is one of 11 individuals who will receive $300,000 over three years to perform their research.
Mending Damaged Hearts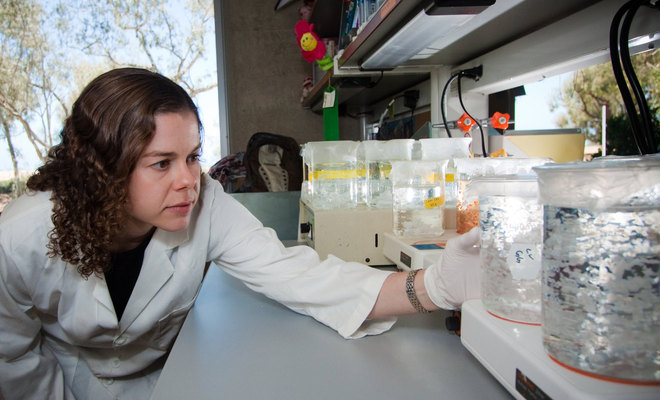 There is no established treatment for repairing the damage to cardiac tissue caused by the 785,000 new heart attack cases each year—yet. Karen Christman's lab has developed a new injectable hydrogel that encourages cells to repopulate areas of damaged tissue, and to preserve heart function by forming a scaffold to repair tissue and increase muscle.
Stealthily Delivering Drugs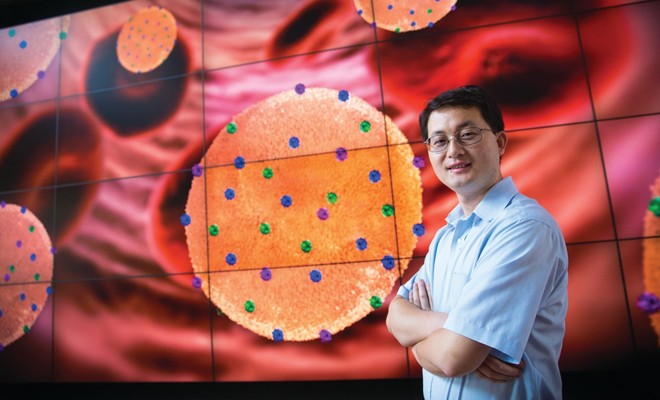 Targeted drugs that treat specific tissues are often attacked by the body's immune system. Lianfang Zhang's research group approaches the problem from an engineering perspective and bypasses the biology. They fool the immune system by using natural red blood cell membranes to camouflage nanosponges that deliver drugs and soak up toxins.
Training Future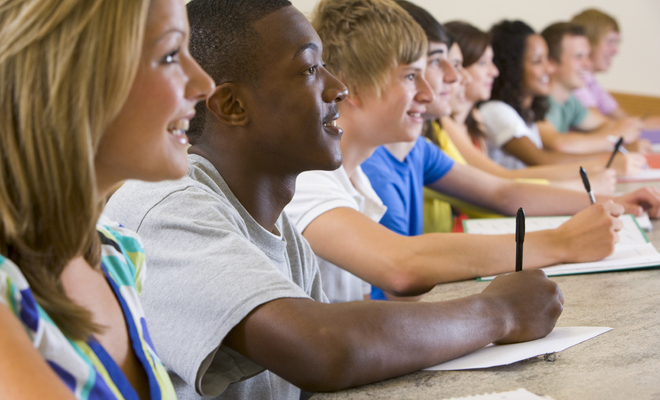 The mission of the Whitaker Center for Biomedical Engineering (WCBE) is to foster and enhance interactions between the UC San Diego Bioengineering Department, constituents of the IEM, and Industry, with a focus on the training of students in biomedical engineering.
Bringing Innovation to Industry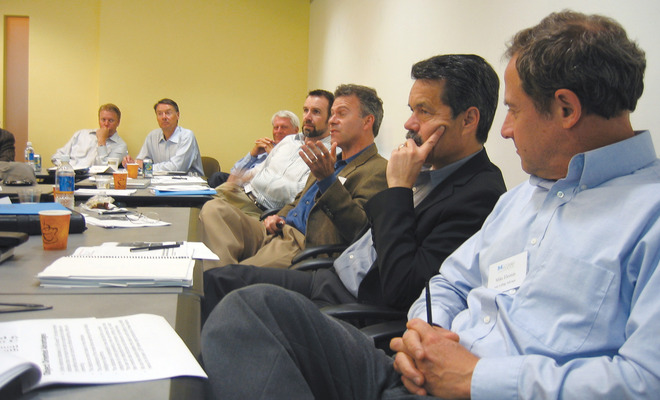 The von Liebig Center's mission is to inspire entrepreneurism and catalyze the commercialization of UCSD inventions through grants, education, and business mentoring.
Stopping Shock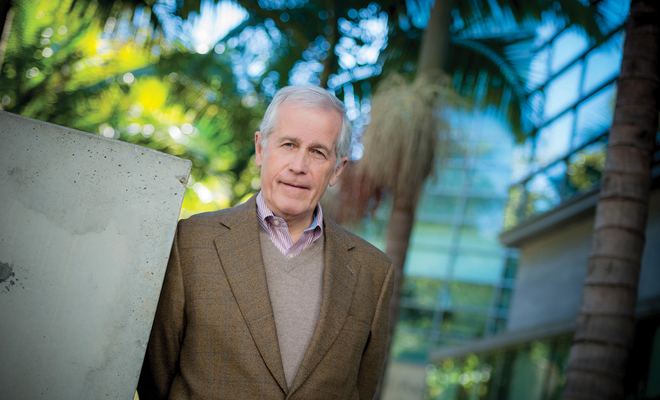 Multiorgan failure is the second-leading cause of death in hospitals in the United States. Geert Schmid-Schönbein has a working hypothesis for its causes and how to stop it. Clinical trials are underway, and physicians have anecdotal evidence that Schmid-Schönbein's ideas may have saved the lives of people who had no other option.
Combatting Neurological Diseases and Injuries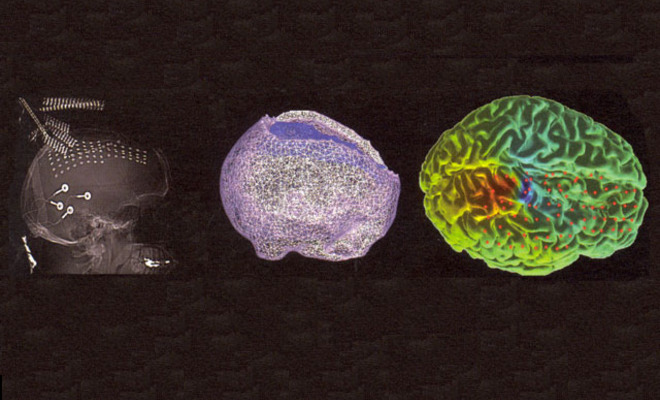 The aim of the Center for Advanced Neural Engineering (CANE) is to synergize neural engineering and computation with basic scientific and clinical knowledge of the nervous system to improve the diagnosis, treatment, and prevention of neurological diseases and injuries.
Developing Advanced Technologies for Treatment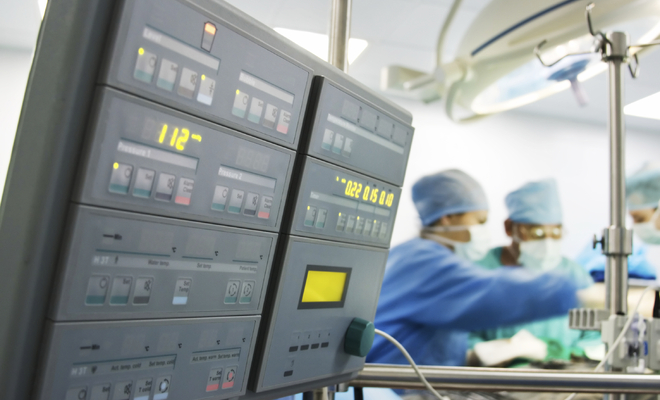 The mission of the Center for Medical Device Engineering and Biomechanics (CMDEB) is to design personalized, intelligent biodevices, and especially microdevices for the treatments of patients.
Combatting Heart Disease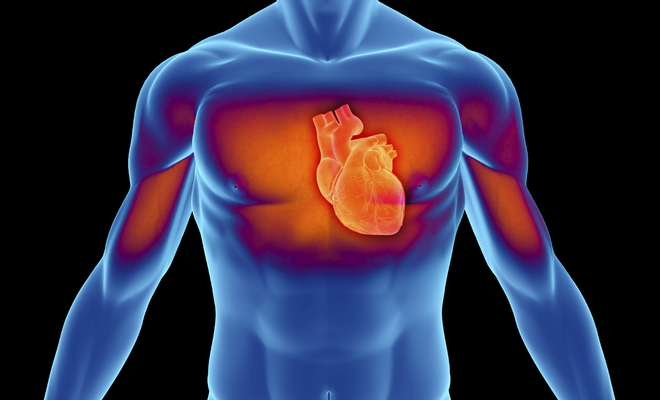 The aim of the Cardiac Biomedical Science and Engineering Center (CBSEC) is to combat heart disease with innovative technologies and novel strategies to improve the diagnostic, treatment, and prevention of heart disease.
Medicine at the Atomic Scale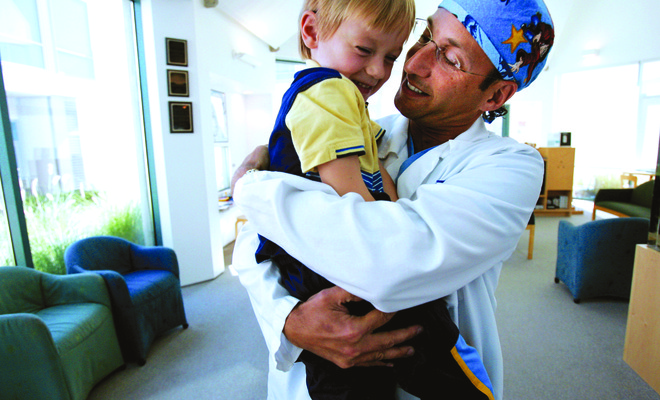 The mission of the IEM Center for Nanomedicine (CNME) is to synergize the expertise in nanotechnology, bioengineering, and medical research in the San Diego community, and to translate it to clinical practice.
Shedding Light on Life
The goal of the Center for Multiscale Imaging of Living Systems (CMILS) is to advance the development and application of new imaging methods of living systems from the atomic to the whole organism level.
Bioprinting a 3D Liver-Like Device to Detoxify the Blood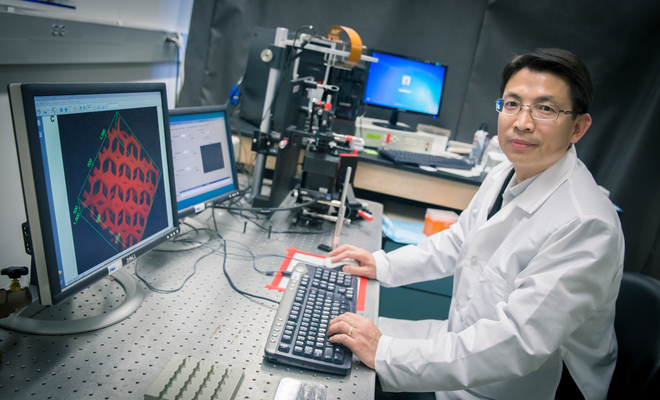 A research team led by nanoengineering professor Shaochen Chen created a 3D-printed hydrogel matrix to house nanoparticles, forming a device that mimics the function of the liver by sensing, attracting and capturing toxins routed from the blood.
Transmitting Data via Tattoos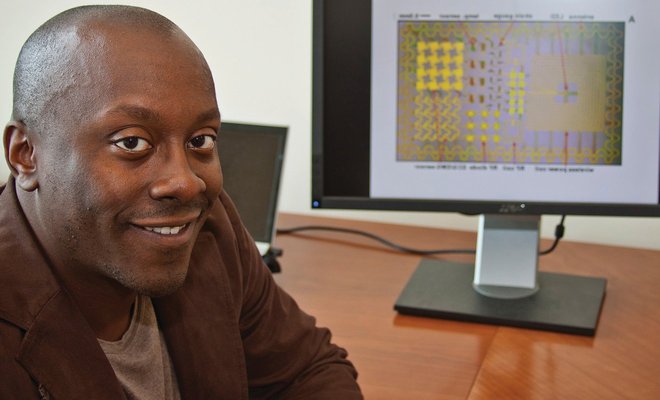 As Co-Director of the Center for Perinatal Health, Todd Coleman's research focuses on wireless tattoo technology that will transmit vital medical data, bringing yesterday's science fiction into today's reality. His ultrathin devices can monitor brain waves, heart rates and other vital signs without tying a patient to a machine, an especially promising advance for neonatal care.
Exploring the Frontier of Drug Delivery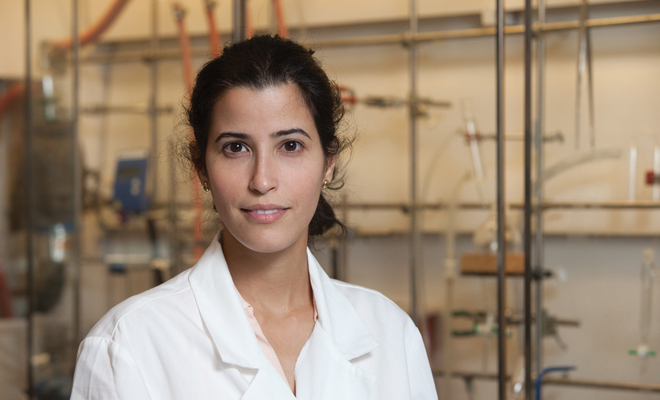 Adah Almutairi is the Co-Director of the Center for Excellence in Nano-Medicine and Engineering (CNME). Researchers in the center are creating nanoparticles that promise new levels of precision in treating disease. They will be able to deliver drugs under highly specific conditions—when triggered by light or when they encounter a disease-related condition.