James Friend
Professor, Surgery, UC San Diego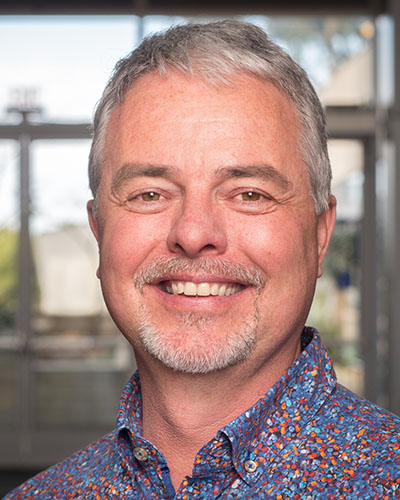 9500 Gilman Dr
La Jolla , California 92093
Bio

James leads the Medically Advanced Devices Laboratory in the Center for Medical Devices at the University of California-San Diego. He is a professor in both the Department of Mechanical and Aerospace Engineering, Jacobs School of Engineering, and the Department of Surgery, School of Medicine. He has over 270 peer-reviewed research publications, including 140 journal papers and eight book chapters, and 27 patents in process or granted, completed 34 postgraduate students and supervised 20 postdoctoral staff, and been awarded over $25 million in competitive grant-based research funding over his career. He is a fellow of the IEEE.
Center
Press
Huang A, Liu H, Manor O, Liu P,

 

Friend J. Enabling Rapid Charging Lithium Metal Batteries via Surface Acoustic Wave-Driven Electrolyte Flow. Adv Mater. 2020 Feb 18; e1907516. PMID: 32067274.

Ashdown CP, Johns SC, Aminov E, Unanian M, Connacher W,

 

Friend J, Fuster MM. Pulsed Low-Frequency Magnetic Fields Induce Tumor Membrane Disruption and Altered Cell Viability. Biophys J. 2020 Feb 18. PMID: 32142642.