Louise Laurent
Professor of Obstetrics, Gynecology, and Reproductive Sciences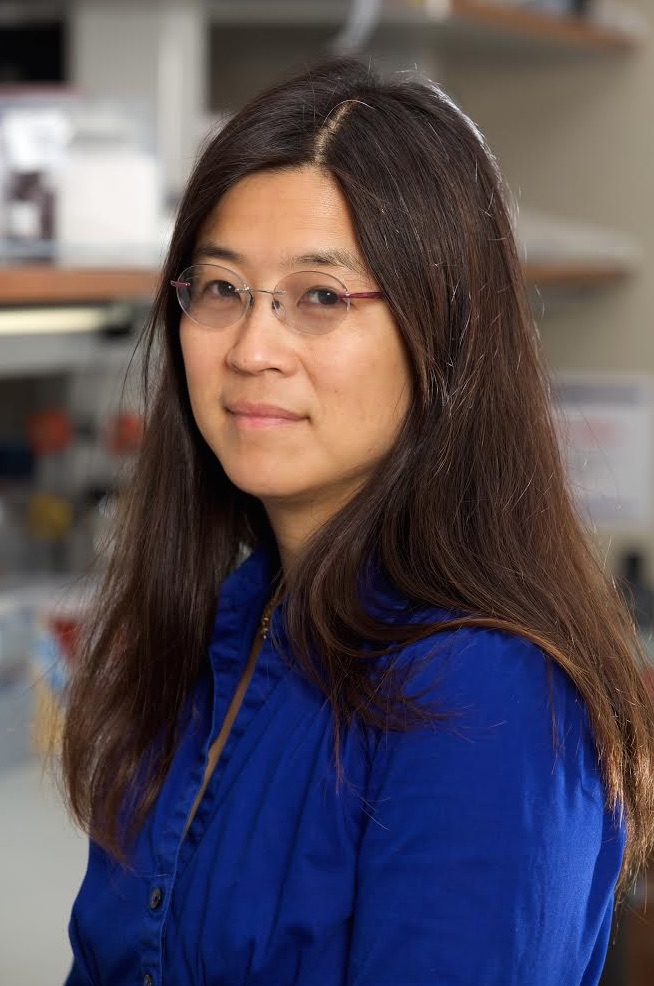 9500 Gilman Dr
La Jolla , California 92093
Bio

Louise C. Laurent, MD, PhD, is a board-certified perinatologist who specializes in caring for women with high-risk pregnancies. Perinatologists, also known as maternal-fetal medicine specialists, care for pregnant women who have an increased chance that they or their babies will have health concerns. Dr. Laurent's expertise is in treating women who are at risk for preeclampsia or fetal growth restriction.

Dr. Laurent is the director of perinatal research and an assistant professor in the Department of Obstetrics, Gynecology, and Reproductive Sciences at UC San Diego School of Medicine. As a physician-scientist, her research uses stem cells to understand early development, including early placental development. She has led several National Institutes of Health (NIH)-funded clinical trials that investigate extracellular RNA for predicting and diagnosing pregnancy-associated disorders, such as placental dysfunction.

Dr. Laurent has co-authored book chapters, textbooks and many peer-reviewed articles, and her work has been published in 

Nature

, 

The New England Journal of Medicine

 and 

Cell Stem Cell

, among others.

She completed a fellowship in maternal-fetal medicine and a residency in obstetrics and gynecology at UC San Diego School of Medicine. Dr. Laurent earned her medical degree and doctoral degree in biochemistry from UC San Francisco. She is board-certified in obstetrics and gynecology and maternal and fetal medicine.

Dr. Laurent is a member of numerous professional societies, including the American College of Obstetrics and Gynecology, the Society for Maternal Fetal Medicine, the Society for Gynecologic Investigation, the International Society for Stem Cell Research and the Perinatal Research Society.
Center