Amit Majithia
Assistant Professor of Endocrinology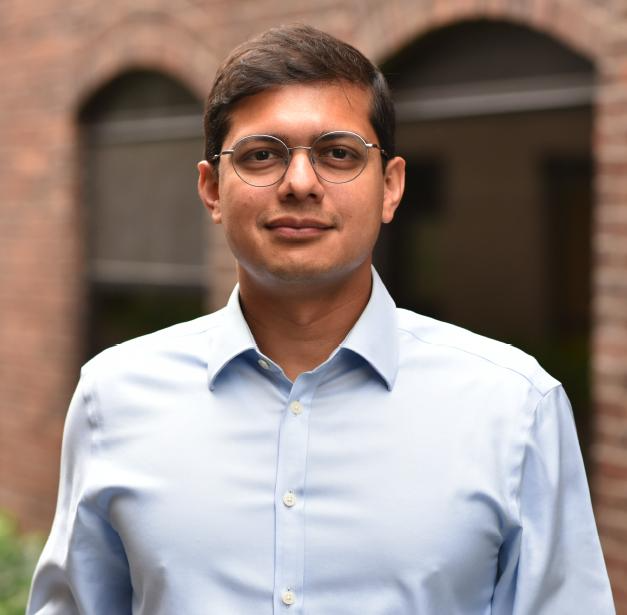 9500 Gilman Dr
BRF2-3A19
La Jolla , California 92093
Bio

Amit R. Majithia, M.D. is an Assistant Professor in the Division of Endocrinology in the Deparments of Medicine and Pediatrics at the UCSD School of Medicine. Dr. Majithia received his Bachelor's degree in chemistry and physics from Harvard University and his M.D. from NYU School of Medicine. He is a clinically active endocrinologist with a life long passion for improving the life and health of people with diabetes and cardiometabolic diseases.

Dr. Maijthia is a member of the teaching faculty in the Biomedical Sciences Graduate Program, the Bioinformatics and Systems Biology Program, the Genetics Training Program, and is an affiliate with the Division of Biomedical Informatics at UC San Diego.

The Majithia Lab applies the tools of functional genomics, bioinformatics, and human genetics in a collaborative, multi-disciplinary research environment. We participate in several research centers including the UCSD-UCLA Diabetes Research Center, Altman Clinical and Translational Research Institute, and the Institute for Genomic Medicine.