Andrew McCulloch
Shu Chien Chancellor's Endowed Chair in Engineering and Medicine and Director of the Institute of Engineering in Medicine, UC San Diego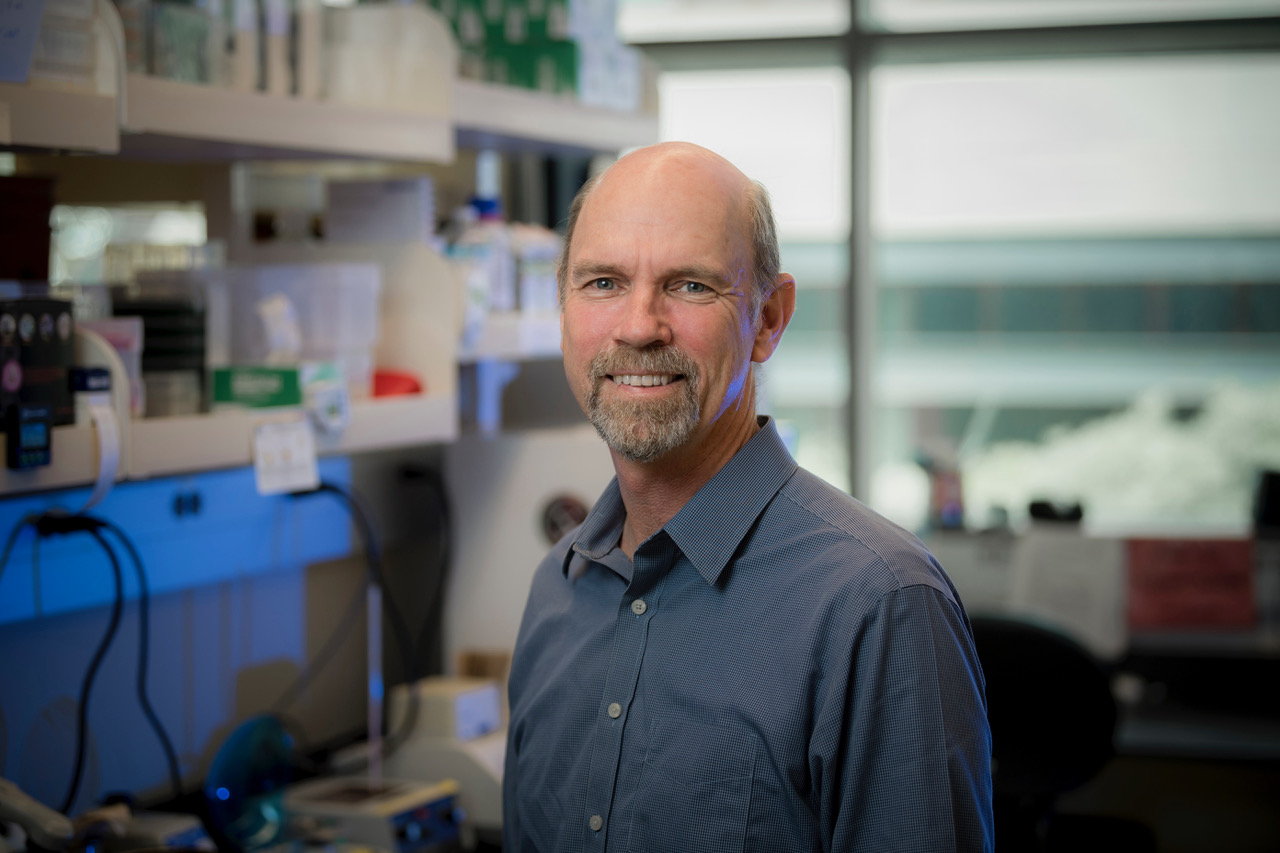 9500 Gilman Dr
Mail Code: 0412
La Jolla , California 92093
Bio

Dr. Andrew McCulloch is the Shu Chien Chancellor's Endowed Chair in Engineering and Medicine at the University of California San Diego and Director of the Institute of Engineering in Medicine. He leads the Wu-Tsai Human Performance Alliance at UC San Diego, directs the UCSD Interfaces Graduate Training Program and the Interdisciplinary Ph.D. Specialization in Multi-Scale Biology. Dr. McCulloch served as Vice Chair and then Chair of the Bioengineering Department from 2002 to to 2008. He is also a member of Qualcomm Institute, a Senior Fellow of the San Diego Supercomputer Center.

Dr. McCulloch was educated at the University of Auckland, New Zealand in Engineering Science and Physiology receiving his Ph.D. in 1986. Dr. McCulloch was an NSF Presidential Young Investigator and is a Fellow of the American Institute for Medical and Biological Engineering and a Fellow of the Cardiovascular Section of the American Physiological Society. He has served on the Board of Directors of the Bio-Medical Engineering Society, and is currently Associate Editor of PLoS Computational Biology. He also serves on the Executive Council of the International Union of Physiological Sciences.

Dr. McCulloch has published over 300 peer reviewed research articles. His lab uses multi-scale engineering approaches to help understand, diagnose and treat heart diseases and to understand the biological principles underlying human athletic performance. They use experimental and computational models to investigate the relationships between the cellular and molecular structure of cardiac and skeletal muscle and the electrical and mechanical function of the musculoskeletal system in response to training and the whole heart during ventricular remodeling, heart failure and arrhythmia.  The lab is also developing new methods to use computational models and machine learning for clinical use and has licensed technologies that are now approved by the FDA for clinical use. 
Center