Arisa Ortiz
Assistant Clinical Professor, Dermatology, UC San Diego School of Medicine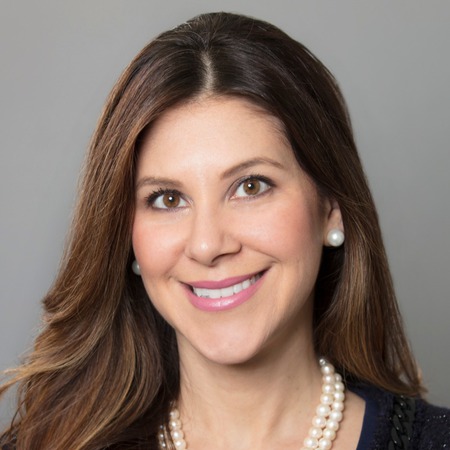 9500 Gilman Dr
La Jolla , California 92093
Profile

Arisa Ortiz, MD, is a board-certified dermatologist and director of laser and cosmetic dermatology at UC San Diego Health. She specializes in the latest noninvasive procedures, including laser skin resurfacing, dermal filler and toxin injections, body contouring, skin tightening, and the treatment of scars.

Dr. Ortiz is a frequent speaker at the American Academy of Dermatology, American Society for Dermatologic Surgery, American Society for Laser Medicine and Surgery, and currently serves as chair of a national aesthetic meeting.

She was a guest editor for Journal of Lasers in Surgery and Medicine and serves as a reviewer for Dermatologic Surgery Journal. In addition, she has published over 40 original medical articles and chapters on new innovations in cutaneous laser surgery.

She completed a laser and cosmetic dermatology fellowship at Massachusetts General Hospital, Harvard Medical School and Wellman Center for Photomedicine. She acquired additional fellowship training in Mohs micrographic surgery at UC San Diego. She completed her dermatology residency at UC Irvine and the Beckman Laser Institute. Dr. Ortiz earned her medical degree from Albany Medical College in New York and is board certified in dermatology. She is a fellow of the American Academy of Dermatology (FAAD).

Dr. Ortiz has received many honors and awards including the Doctor's Choice Award in dermatology for La Jolla and the Top Doctor's Award.