Edward Chao
Associate Clinical Professor, Medicine, UC San Diego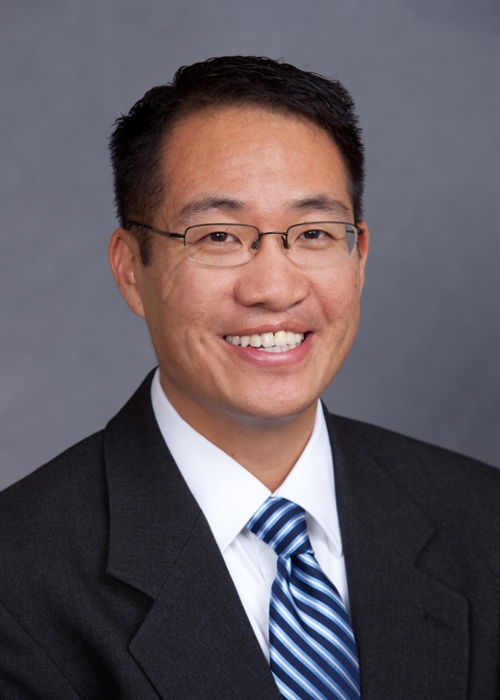 9500 Gilman Dr
La Jolla , California 92093
Profile

My proposed research seeks to investigate the accuracy and acceptability of a wearable oral glucose sensor for patients with diabetes. As this sensor is non-invasive, it offers the advantages of involving less discomfort, and of being less conspicuous. This sensor can thus potentially improve adherence to consistent glucose testing.

I completed a fellowship in endocrinology, and I have a special interest in new therapeutic agents for diabetes, as well as innovative resources to facilitate diabetes treatment and prevention. As an early-career physician, I am seeking to continue developing as a clinician-educator by expanding my clinical research, and by employing the resources of the UCSD Clinical and Translational Research Institute. As one of the sub-investigators in the VA and UCSD Center for Metabolic Research since 2007, I have been actively recruiting participants for multiple clinical trials of novel diabetes therapeutic agents, including SGLT2 (sodium-glucose cotransporter 2) inhibitors. One is an NIH-funded, pragmatic clinical trial, the Glycemia Reduction Approaches in Diabetes (GRADE) study. This comparative effectiveness study is investigating which of four currently prescribed medications for type 2 diabetes may be the best second-line agent after metformin.

Since 2016, I have been collaborating closely with Dr. Joseph Wang, and his colleagues at the UCSD Department of Nanoengineering. Dr. Wang is a renowned researcher with significant experience in wearable sensors. For this current application, I will also be working with Dr. Wang and his team.

My experience in both the laboratory and the clinic inspires me to pursue innovative approaches not only to treat, but also to prevent or delay diabetes and its co-morbidities.