Frank Talke
Professor, Mechanical And Aerospace Engineering, UC San Diego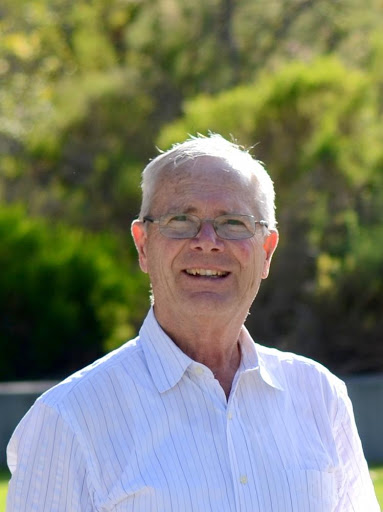 9500 Gilman Dr
La Jolla , California 92093
Bio

Dr. Talke began his career at the IBM Research and Development Laboratories in San Jose, California, in 1969. He joined the department of Applied Mechanics and Engineering Science at UC San Diego in 1986.   Prof. Talke holds an endowed chair in the Center for Memory and Recording Research.

Dr. Talke made important contributions in tribology of magnetic recording systems and in the development of a prototype drop-on-demand color ink jet printer.  He performed pioneering studies in applying laser Doppler vibrometry to hard disk drives, and in studying novel lubricants and additives for the head/disk interface.

More recently, Dr. Talke has become interested in medical device technology.  With his students, he is studying 3-D printed disposable endoscopes and the design of a MEMS-type miniaturized intraocular pressure sensors for implantation in the human eye.  In addition, research efforts are under way on miniaturization of internet enabled ophthalmic instrumentation, esophagus deflection devices, detachable bronchoscopes, and biofilm retardant catheters.

Dr. Talke has authored or co-authored more than 350 archived journal articles. He holds 11 patents with two pending.

He received the ASME Medal in 2008, the Mayo D. Hersey Award in 2010, and the Tribology Gold Medal in 2010.  Dr. Talke is a Fellow of the ASME, the STLE and the IEEE.  He became an Honorary member of the ASME in 2018, and was elected to the National Academy of Engineering in 1999.

Dr. Talke received his Diplom-Ingenieur degree from the University of Stuttgart, Germany, in 1965. He earned his master's and Ph.D. degrees in mechanical engineering from the University of California, Berkeley, in 1966 and 1968, respectively.  He holds an honorary doctorate from the Technical University of Munich (TUM), Germany.
Center