James H. McKerrow, PhD, MD
Dean, Skaggs School of Pharmacy and Pharmaceutical Sciences Associate Vice Chancellor for Health Sciences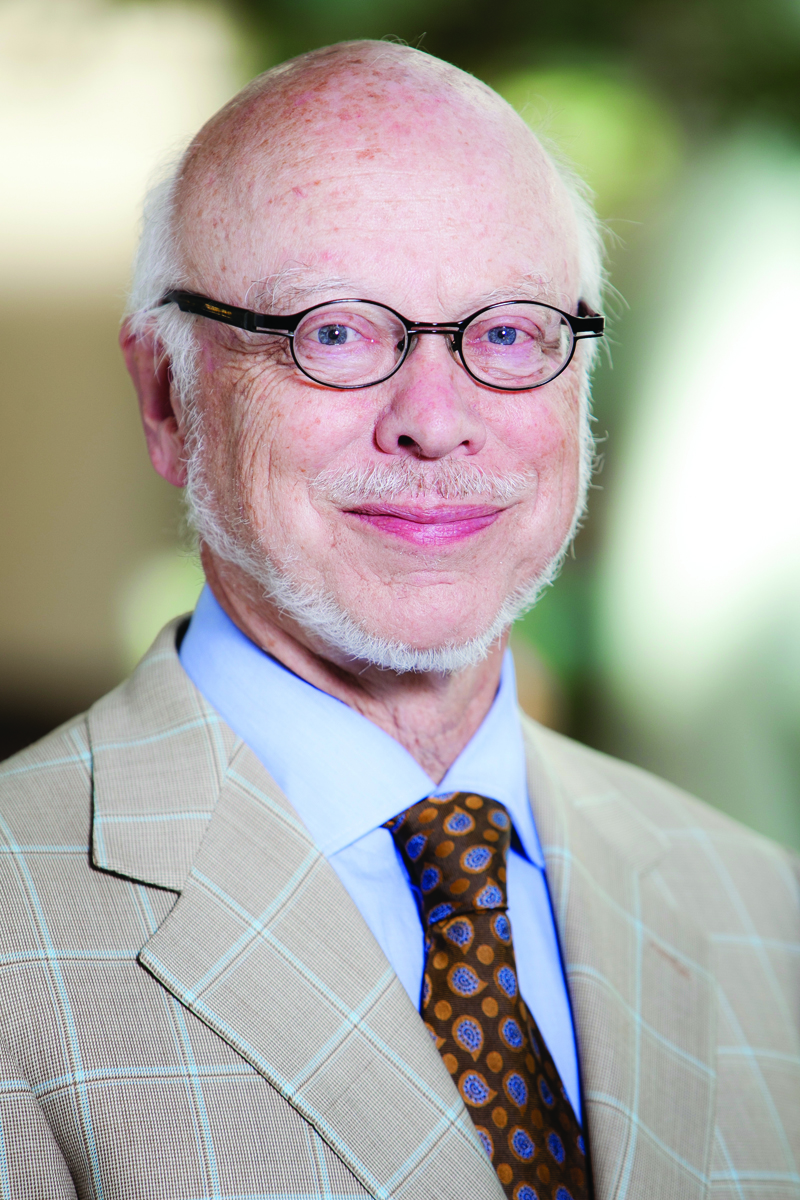 9500 Gilman Dr
La Jolla , California 92093
Bio

Dr. McKerrow leads a consortium of academic and industry scientists dedicated to the discovery and development of new drugs for neglected tropical diseases (NTDs). This consortium, the 

Center for Discovery and Innovation in Parasitic Diseases

, is focused on drug discovery and development through Phase I clinical trials. The Center pioneered the development of high-throughput screening assays for seven neglected diseases, ranging from single-cell protozoa like Trypanosoma brucei and Trypanosoma cruzi, to complex multicellular helminths (worms) like Schistosoma and Brugia. Over 30 companies have shared compound libraries with the Center. The Center includes expertise in structure-based drug design, encompassing both computational approaches and structure-guided medicinal chemistry, and maintains animal models of NTDs for proof of concept studies. Among its accomplishments, the Center discovered and developed a drug for Chagas' disease through a successful pre-IND meeting with the FDA. The Center has also received Orphan-Drug Designation from the FDA for two drugs targeting NTDs in a "repurposing" screening campaign. 
Affiliations

Distinguished Professor and Dean, Skaggs School of Pharmacy and Pharmaceutical Sciences

Associate Vice Chancellor for Health Sciences

Distinguished Professor of Pathology