Jon Pokorski
Associate Professor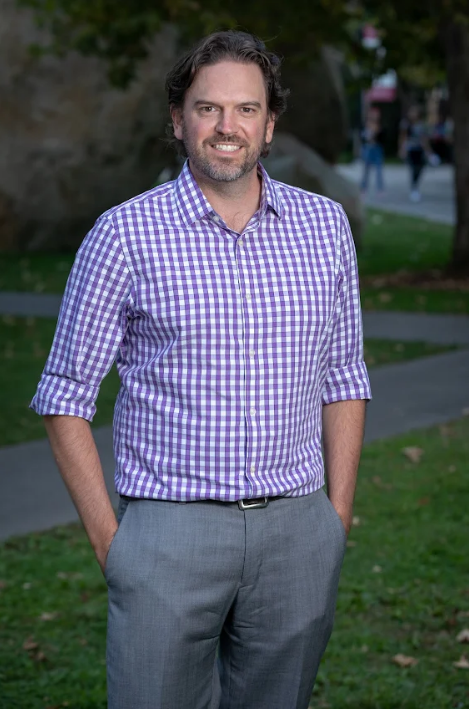 9500 Gilman Dr
0448
La Jolla , California 92093
Profile

Professor Pokorski began his career by earning his B.S. in biochemistry from UCLA, while working in private industry designing biomedical devices. Dr. Pokorski received his PhD in chemistry from Northwestern University, where he designed peptidomimetics for use in medical diagnostics and therapeutics. Dr. Pokorski then moved to The Scripps Research Institute as a post-doctoral fellow, where he engineered viral nanoparticles as drug-delivery systems.

Pokorski started his independent career at CWRU in the Macromolecular Science and Engineering department developing bioconjugate materials. Pokorski's laboratory at UCSD now works to bridge chemical synthesis, molecular biology, and materials science to make new materials for applications in biomedicine and sustainability.

The Pokorski lab is particularly interested in marrying protein and polymer science to generate materials for drug delivery and immunotherapy. Pokorski's research has been funded through grants from the NIH, NSF, DOE and ACS. He has been awarded several prestigious awards, including an ACS PRF New Investigator Award and an NIH Pathway to Independence Award. Pokorski currently serves as an IRG lead for the UC San Diego MRSEC.