Michael Gottschalk
Clinical Professor, Pediatrics, UC San Diego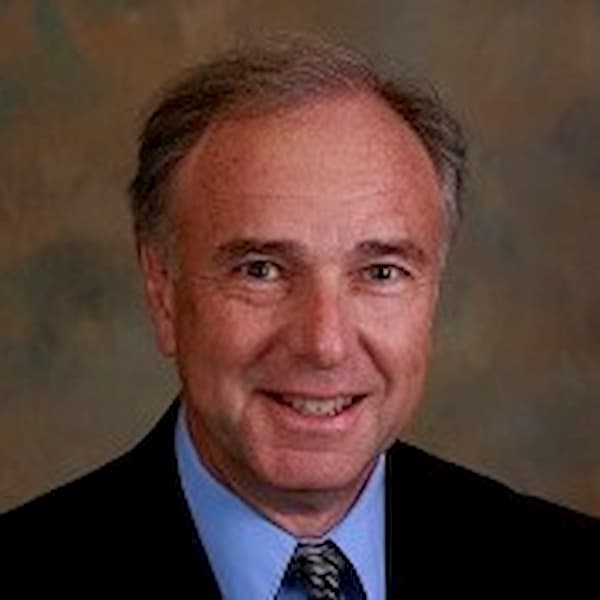 9500 Gilman Dr
La Jolla , California 92093
Profile

Michael Gottschalk's medical career began at the University of Health Sciences/The Chicago Medical School (now known as the Rosalind Franklin University of Medicine and Science) in Chicago, where he received his MD and PhD degrees. He did his pediatric internship and residency at UCLA Medical Center, where he served as an NIH Training Grant Fellow in Pediatric Endocrinology from 1987 to 1989.

Before joining UCSD, Dr. Gottschalk held faculty appointments at his alma mater and at the Loyola University, Chicago. In the last twenty years Dr. Gottschalk has been Chief of the Pediatric Endocrinology and Diabetes Division at UCSD and Rady Children's Hospital. For more than 25 years his research has focused on pediatric clinical trials in Type 1 and Type 2 diabetes.

In the past 10 years he has been engaged in clinical trials employing therapeutics to immunomodulation the beta cell destruction of newly diagnosed children with type 1 diabetes. In collaboration with immunologists, Dr. Gottschalk is investigating the change in T-cell populations during the early phase of diabetes to identify potential biomarkers. Clinical trials in type 2 diabetes have involved pharmaceutical sponsored studies on the safety and efficacy of therapeutic agents in children and adolescents.