Nicole Steinmetz
Professor, Nanoengineering, UC San Diego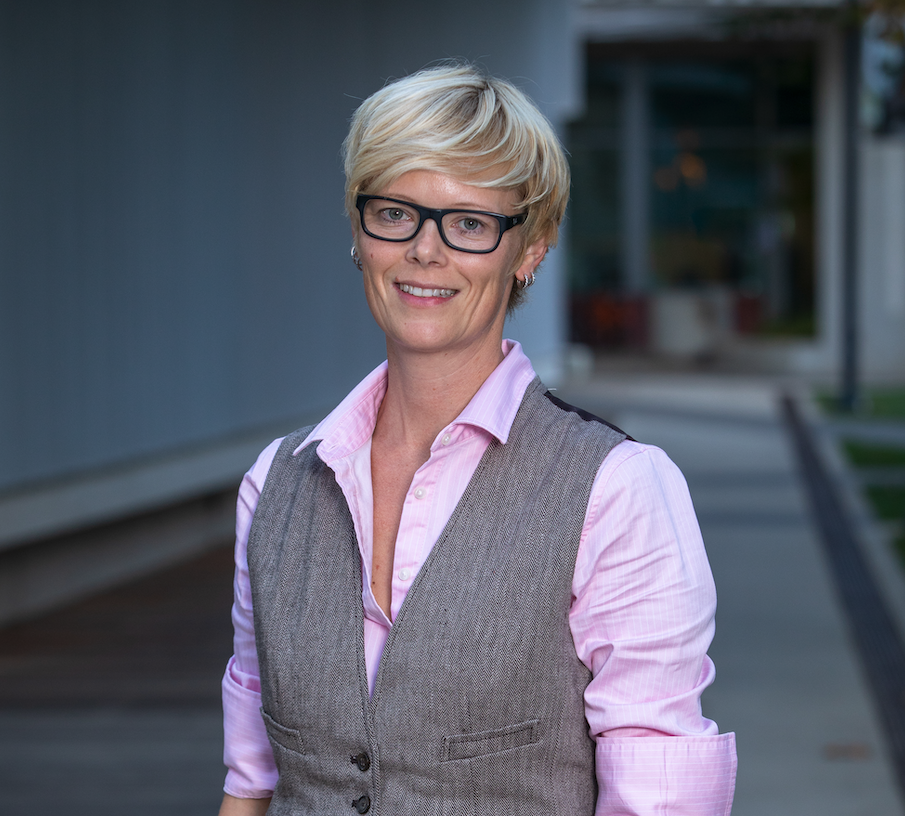 9500 Gilman Dr
SME Building and Moores Cancer Center
La Jolla , California 92093
Profile

Dr. Steinmetz is a Professor of NanoEngineering at the University of California, San Diego (07/2018-present). She started her independent career at Case Western Reserve University School of Medicine in the Department of Biomedical Engineering (in 2010), where she was promoted through the ranks of Assistant, Associate, Full Professor. Dr. Steinmetz trained at The Scripps Research Institute, La Jolla, CA where she was a NIH K99/R00 awardee and AHA post-doctoral fellow (2007-2010); she obtained her PhD in Bionanotechnology from the University of East Anglia where she prepared her dissertation as a Marie Curie Early Stage Training Fellow at the John Innes Centre, Norwich, UK (2004-2007).

Her early training was at the RWTH-Aachen University in Germany. Dr. Steinmetz is a standing member of the NIH Nanotechnology study section.  She serves on the Editorial Board of Wiley Interdisciplinary Reviews (WIREs) on Nanomedicine and Nanobiotechnology; she serves on the Advisory Editorial Board for the ACS journal Molecular Pharmaceutics and RSC Journal of Materials Chemistry B. Dr. Steinmetz has chaired various symposia; and she served as Chair of the Gordon Conference of Physical Virology (2015). Dr. Steinmetz is a Fellow of the American Institute of Medical and Biological Engineering (AIMBE, since 2017); she has won many awards, including an American Cancer Society (ACS) Research Scholar Award (2016), and a Young Innovator of Cellular and Molecular Bioengineering Award from the Biomedical Engineering Society (2015).

Dr. Steinmetz has authored more than 150 peer-reviewed journal articles as well as numerous reviews, book chapters, and patents; she has authored and edited books on Virus-based nanotechnology. Research in the Steinmetz Lab is and has been funded through grants from federal agencies, including National Institute of Health, National Science Foundation (e.g. NSF CAREER award), as well as private foundations, including Susan G. Komen Foundation, American Cancer Society, and American Heart Association. Over the past 8 years, Dr. Steinmetz has been awarded grants as PI and Co-PI totaling $18+ million in total costs.