Padmini Rangamani
Professor, Department of Mechanical and Aerospace Engineering, UCSD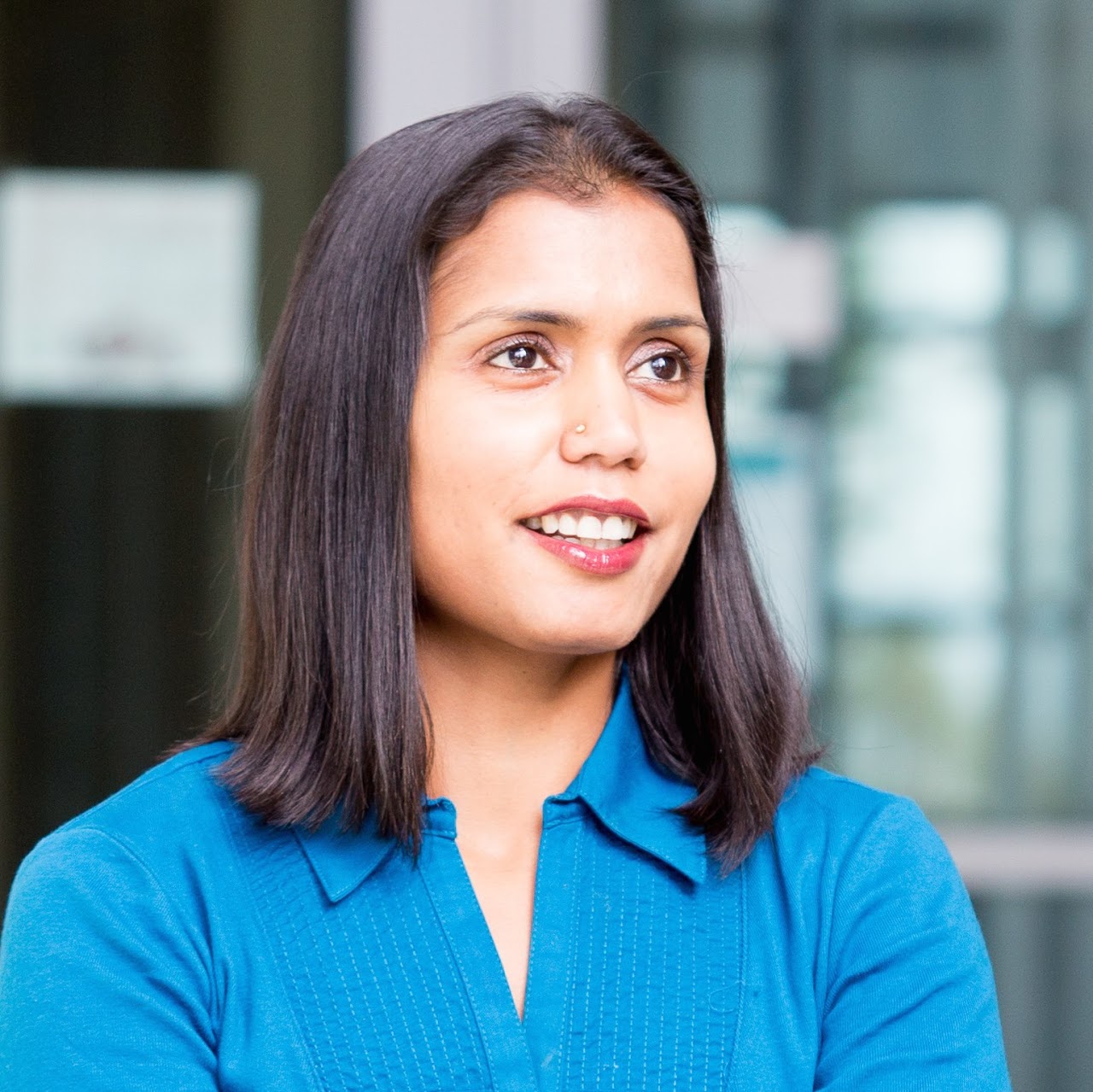 9500 Gilman Dr
La Jolla , California 92093
Bio

Professor Rangamani's research is focused on understanding the design principles of biological systems.
Her long-term research goal is  to understand the  control of  cell shape  by  analyzing biological membranes and their interaction with proteins and the cytoskeleton using principles from transport phenomena. This is a unifying framework that brings together, mechanics of the membrane, membrane-bound proteins, and their coupled interactions. Her work uses a combination of novel mechanical theories and computational  approaches to simulate  many aspects of cellular membranes, in collaboration with experimentalists.  Areas of current focus are:
Transport phenomena in biological membranes: How do lipid flow, lipid diffusion and protein diffusion interact with bulk cytoplasmic fluid and proteins in solution to regulate cell shape?
Influence of cell shape on biochemical activation of signaling networks: How does a given cell shape affect the activation of signaling networks and transcription factor activation?
Morphological and topological changes to lipid membranes mediated by proteins and cytoskeletal forces: How do membrane proteins and cytoskeletal elements interact with the plasma membrane to generate morphological changes (e.g. endocytosis) or topological changes (e.g. vesicle fusion)?
Capsule Bio:
Rangamani was a Chancellor's postdoctoral fellow in the Department of Molecular and Cell Biolgoy and in the Department of Mechanical Engineering at UC Berkeley in 2013-14. She earned her Ph.D. in biological sciences in 2010 at the Icahn School of Medicine at Mount Sinai Medical Center in New York.