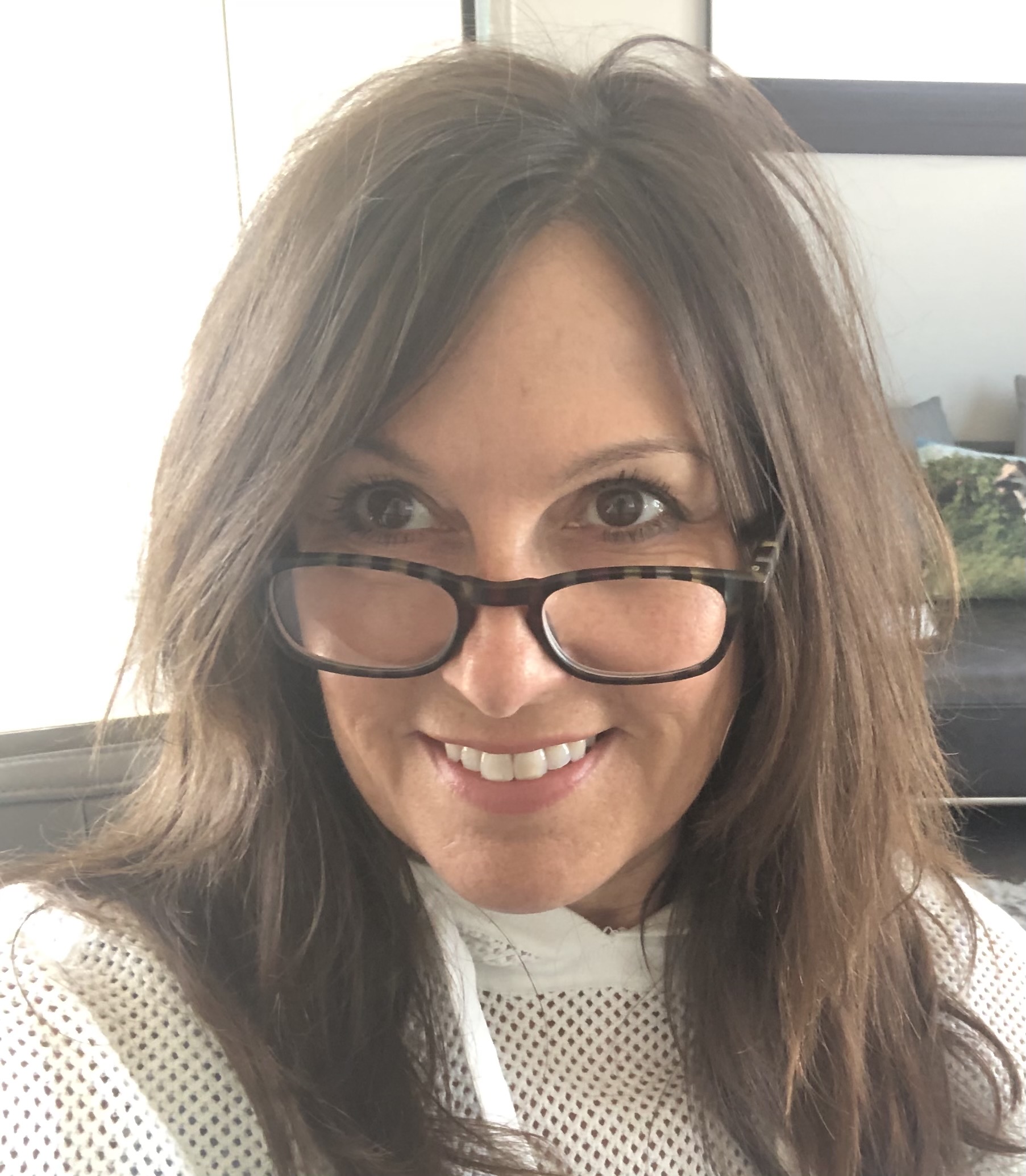 9500 Gilman Dr
MTF 447, MC 0629
La Jolla , California 92093
Profile

Wendy M. Campana, PhD

Professor of Anesthesiology and Program in Neuroscience

Dr. Campana graduated from UC Berkeley and completed her doctoral training at The Pennsylvania State University.  She was a NIH Training Fellow in the laboratory of Dr. John O'Brien, who discovered the genetic cause of Tay-Sachs disease and developed the first test to identify the neurological disorders in children. Professor Campana has been a faculty member at the University of California, San Diego since 2000. 

Her research focuses on the molecular and cellular response to nerve injury and how that impacts chronic pain states. Her research goals are to better understand the underlying mechanisms that control communication between glia, axons, and immune system cells during injury, with the aim of identifying novel therapies for alleviating neuroinflammation and pain. Professor Campana has made fundamental discoveries identifying injury-activated receptors in peripheral glia (Schwann cells) such as erythropoietin receptor (EpoR) and the low-density lipoprotein receptor related protein (LRP1).  She has intensely researched how these receptors are linked to chronic pain states. A new direction in her lab includes identifying the role of Schwann cell extracellular vesicles in regulating diverse cell types that contribute to pain and neuroinflammation. Dr. Campana has served as a Principal Investigator on several NIH R01 grants, DoD and VA grants. She has authored over 72 papers in the area of neurobiology, many of which are in high impact journals such as the Journal of Clinical Investigation, Journal of Biological Chemistry, Lancet and the Journal of Neuroscience. Her work has received attention in the lay press including appearances in Science Daily, News Blaze, Physorg, BioSpace, Medical News Today (in the UK) and UCSD news. She has three patents and is a member of several Scientific Advisory Boards.  Professor Campana has served as a chartered member of the NINDS/NIH Translational Neurobiology Study Section and NST-1 (K awards) Study Section. 

Since 2012, Professor Campana has founded two programs for women faculty in Health Sciences at the University of California, San Diego: the Society for the Advancement of Women in Anesthesiology, and the Women in Health Sciences.  She also co-founded the Center for Gender in STEM at the University of California, San Diego that was funded by the UC Frontiers of Innovation. She remains an advocate for our female faculty scientist.