The Institute of Engineering in Medicine
Facilitates the integration of engineering principles and novel technologies with biomedical and translational research.
Works with departments to create programs in which student scientists can apply engineering and technology to healthcare.
Comprises fifteen Centers and 

over 200 faculty from UCSD's Schools of Medicine, Skaggs School of Pharmacy & Pharmaceutical Sciences, and Jacobs School of Engineering.
Apply GEMINI, GEMSTONES, and GEM
Applications for the 2022-2023 GEMINI, GEMSTONES Award Programs, and GEM program are open!
Applications are due on June 1st, 2023
GEM Program application is due on June 26th, 5 pm, 2023 *
Siebel Scholars Nominations Now Open!
Nominations for the Class of 2024 Siebel Scholars are open from May 18, 2023, and will close at 4 pm, June 8, 2023.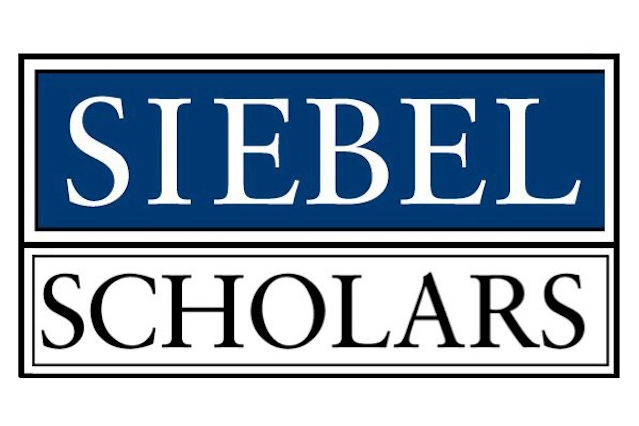 Diversity, Equity and Inclusion