The Institute of Engineering in Medicine
Facilitates the integration of engineering principles and novel technologies with biomedical and translational research.
Works with departments to create programs in which student scientists can apply engineering and technology to healthcare.
Comprises fifteen Centers and 

over 200 faculty from UCSD's Schools of Medicine, Skaggs School of Pharmacy & Pharmaceutical Sciences, and Jacobs School of Engineering.
Wu Tsai Human Performance Alliance
The University of California San Diego is participating in the new Wu Tsai Human Performance Alliance, a scientific collaboration that aims to transform human health through researching the biological principles underlying human performance. Leading the UC San Diego alliance team is IEM Director Dr. Andrew McCulloch.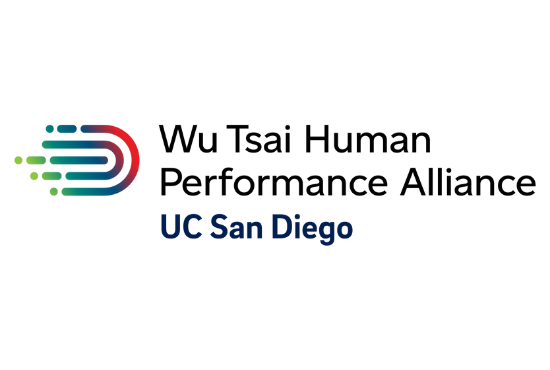 Diversity, Equity and Inclusion