The Institute of Engineering in Medicine
Facilitates the integration of engineering principles and novel technologies with biomedical and translational research.
Works with departments to create programs in which student scientists can apply engineering and technology to healthcare.
Comprises fifteen Centers and 

over 200 faculty from UCSD's Schools of Medicine, Skaggs School of Pharmacy & Pharmaceutical Sciences, and Jacobs School of Engineering.
Center Spotlight
The first at-home COVID testing kit to be FDA approved was the Lucira COVID-19 All-In-One Test Kit. Erik Engelson, a UCSD Microbiology and Bioengineering alumnus and the CEO of Lucira, led its development.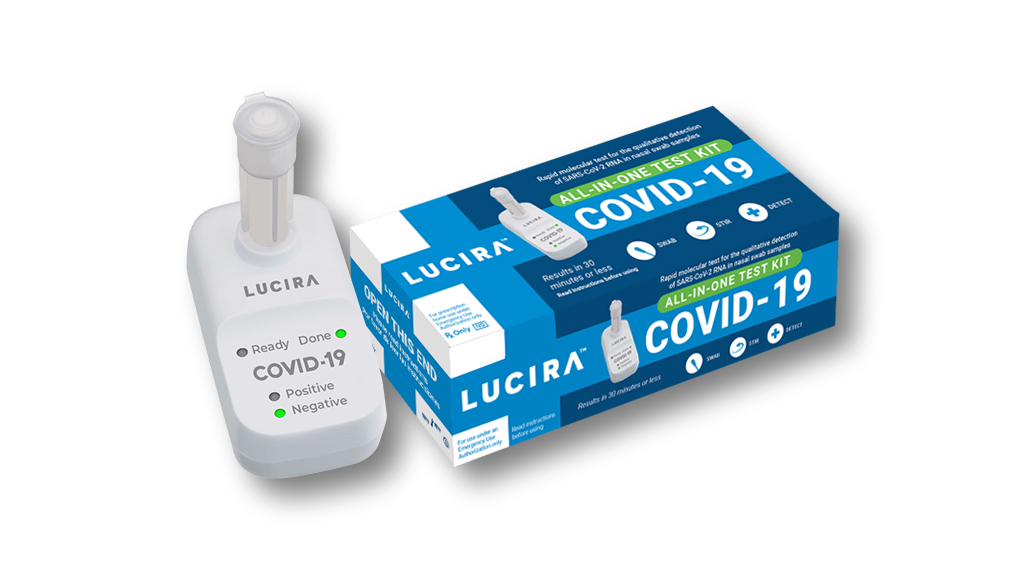 Diversity, Equity and Inclusion