IEM Laboratories
Our research labs work to develop novel methods for the prevention, diagnosis, and treatment of important diseases and injuries; including cancer and cardiovascular, metabolic, neurological, ophthalmological, and orthopaedic diseases.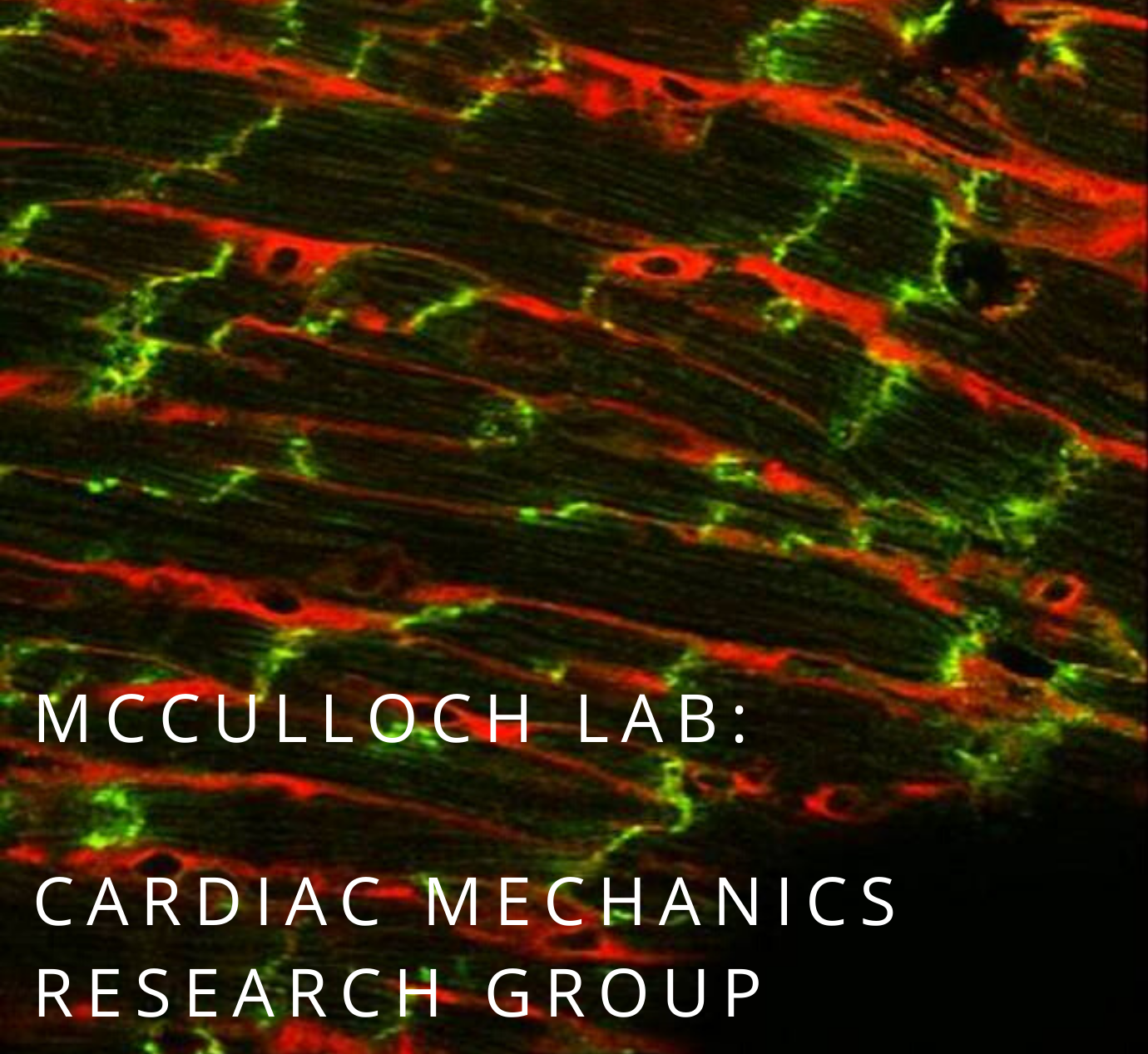 The Cellular Biophotonics Laboratory (CBL) is run by Principal Investigator Michael Berns. CBL is a program dedicated to studying how light interacts with cells and subcellular organelles. This knowledge is then used to study cell structure and function on a nanoscale and below level.
The Chien Lab is headed by Dr. Shu Chien; Professor Emeritus of Bioengineering at UC San Diego.
The Molecular Engineering for Cellular Imaging and Reprogramming Lab, is run by Prinicipal Investigator Peter Yingxiao Wang. Their research focus is on molecular engineering, fluorescence resonance energy transfer (FRET), live cell imaging, and bio-nanotechnology to visualize and elucidate the molecular mechanisms by which live cells perceive the environment and to engineer machinery molecules for the reprogramming of cellular functions.
The McCulloch Lab is headed by Dr. Andrew McCulloch: the Dircetor of IEM and Professor of Bioengineering at UC San Diego.