The Institute of Engineering in Medicine
Facilitates the integration of engineering principles and novel technologies with biomedical and translational research.
Works with departments to create programs in which student scientists can apply engineering and technology to healthcare.
Comprises fifteen Centers and 

over 200 faculty from UCSD's Schools of Medicine, Skaggs School of Pharmacy & Pharmaceutical Sciences, and Jacobs School of Engineering.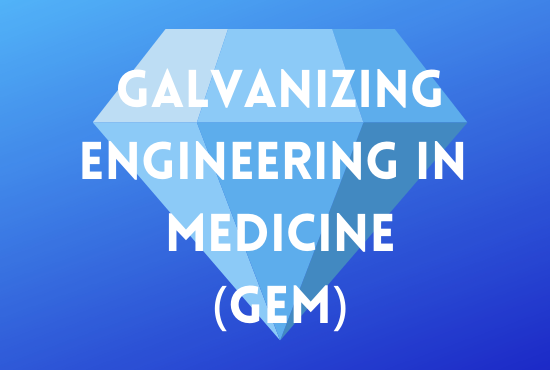 GEM Competition 2021
Applications for the 2021 Galvanizing Engineering in Medicine (GEM) competition are now open. Awards in the range of $30,000 will be given to select projects that offer engineering solutions to clinical problems.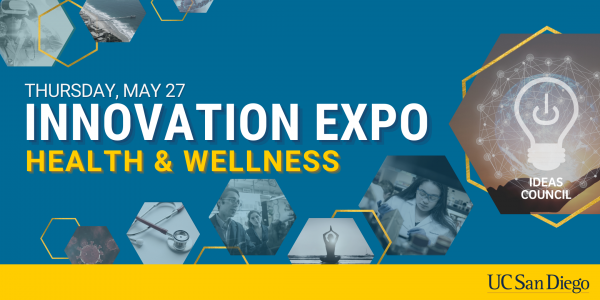 Innovation Expo
The Innovation Expo is UC San Diego's inaugural campus-wide innovation and entrepreneurship event with this year's Health and Wellness theme! Be part of the excitement as we showcase UC San Diego students' various entrepreneurial and innovative accomplishments.
For more information and to register to attend: https://bit.ly/InnovationExpoRSVP
Diversity, Equity and Inclusion