IEM Boards and Committees
Learn more about the Institute's Advisory Boards and Executive Committees
IEM Advisory Board
Members in the individual Centers meet frequently to discuss progress and planning. In addition, the IEM holds town hall meetings of its members. Directors of the IEM Centers meet periodically to exchange information and to foster collaborations among the Centers.
The IEM holds annual meetings of its Advisory Committee composed of extramural leaders in industry and private sector and intramural faculty and administrative leaders to report its progress and receive advices for the improvement of its activities.  IEM Advisory Board provides advice on direction and strategy, research needs and advice on funding.
Industry
UCSD
Center Directors
IEM Director & Associated Directors
Admin
WCBE Industrial Advisory Board (IAB)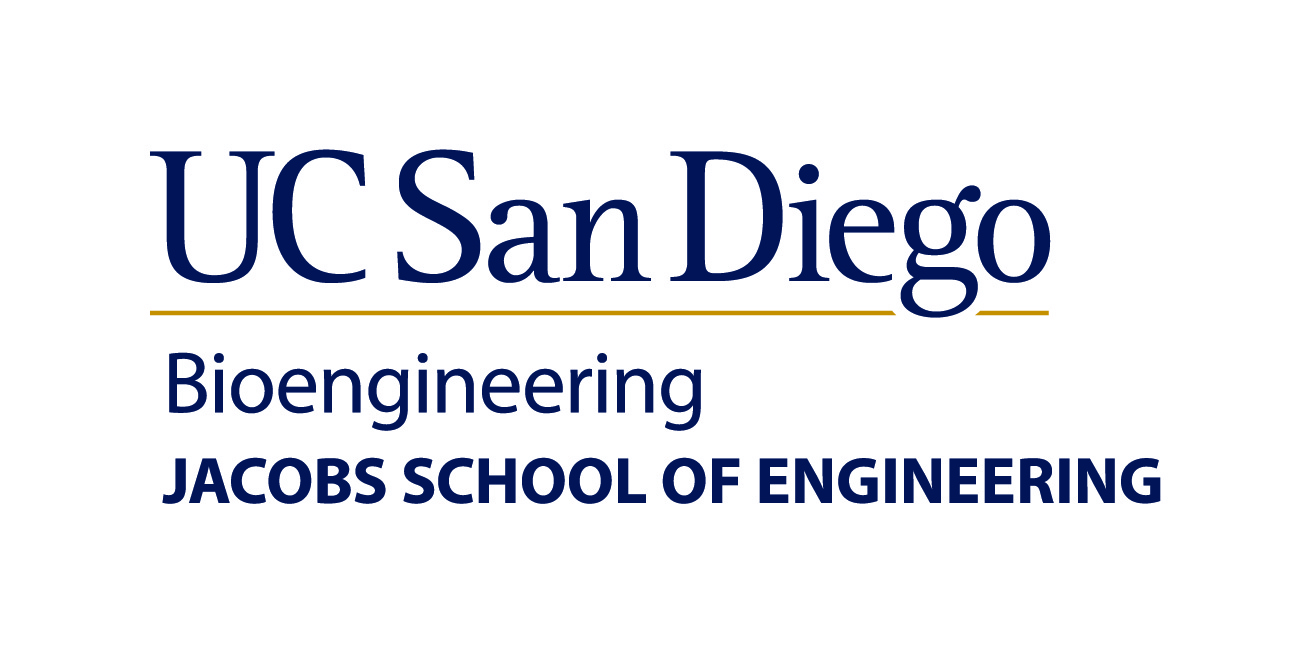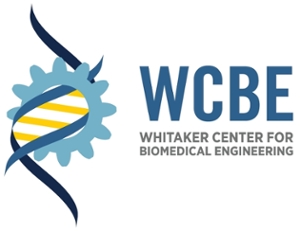 The mission of WCBE is to foster and enhance interactions of IEM and the Bioengineering Department with Industry. The Industrial Advisory Board (IAB) provides valuable advice and leadership in enhancing industry liaison and student education and training.  Provide a conduit for student-employer relationships and enhance student professional development WCBE organizes student industrial internships, Breakfast with Industry, Chutes and Ladders for networking with industry, and Bioengineering Day. WCBE works on undergraduate design projects and the Masters of Advanced Studies-Medical Device Engineering program. It organizes student participation at U.S. and San Diego Science and Engineering Festivals and runs the Shared Cell Engineering Research Core.
Name
Position
Company
Email
Julio Baez
Biologicals Technology Leader
Cipla Ltd. 
julioba@aol.com
Robert Balderas
Vice President / Biological Sciences
BD Biosciences
Robert_Balderas@bd.com
Walt Baxter
Senior Principal Scientist
Medtronic, Inc.
walt.baxter@medtronic.com
James Burke
Director of Program Management
Dexcom, Inc.
jburke@dexcom.com
Frederick Cahn
CEO
BioMedical Strategies
fcahn@biomedicalstrategies.com
Greg Williams

Leader, Biologics and Advanced Materials Science R&D

NuVasive, Inc.
gwilliams@nuvasive.com
Jason Haider
Founder and CEO
Xenco Medical
jhaider@xencomedical.com
Jason Halsey
SVP, R&D and Operations
Agena Bioscience
jason.halsey@gmail.com
Chase Mertz
Product Manager
Hologic, Inc.
Chase.Mertz@hologic.com
Chris MacDonald
Vice President, Operations & Data Science

ChromaCode,

Inc.
cmacdonald@chromacode.com
Harish Nagarajan
Senior R&D Manager, Systems Biology & Bioinformatics
Genomatica
hnagarajan@genomatica.com
Lou Obertreis
Product Manufacturing Engineer
Independent
lobertreis@yahoo.com
Gustavo Prado
Bioengineering 
Independent
prado_gustavo@hotmail.com
Anthony Ratcliffe
President and CEO
Synthasome, Inc.
anthonyratcliffe@synthasome.com
Peter Teriete

CSO and Co-Founder

TumorGen
petert@tumorgenmdx.com
Elaine Ye
Project Research Analyst
Device of Tomorrow Capital
maojingy@uci.edu