IEM Boards and Committees
Learn more about the Institute's Advisory Boards and Executive Committees.
IEM Advisory Board
Members in the individual Centers meet frequently to discuss progress and planning. In addition, the IEM holds town hall meetings of its members. Directors of the IEM Centers meet periodically to exchange information and to foster collaborations among the Centers.
The IEM holds annual meetings of its Advisory Committee composed of extramural leaders in industry and private sector and intramural faculty and administrative leaders to report its progress and receive advice for improving its activities.  IEM Advisory Board provides advice on direction and strategy, research needs, and advice on funding.
Industry
UCSD
Center Directors
Name
Position
Department
Email
Andrew Barleben
Assistant Clinical Professor
Surgery
abarleben@ucsd.edu 
Krishnan V. Chakravarthy
Assistant Clinical Professor
Anesthesiology and Pain Medicine
kvchakravarthy@ucsd.edu 

Shaochen Chen
Professor
Nanoengineering
shc064@ucsd.edu 
Sylvia Evans
Professor
Pharmacy
syevans@ucsd.edu 
James Friend
Professor 
Mechanical & Aerospace Engineering
jfriend@ucsd.edu 
Tzyy-Ping Jung
Co-Director / Adjunct Professor
Institute for Neural Computation, Bioengineering
tpjung@ucsd.edu 
Louise Laurent
Professor
llaurent@ucsd.edu 
Elliott McVeigh 
Professor 
Bioengineering 
emcveigh@ucsd.edu 
William Mobley
Associate Dean of Neuro Initiatives
Neuroscience
wmobley@ucsd.edu 
Victor Nizet
Distinguished Professor
Pediatrics, Pharmacy
vnizet@ucsd.edu 
Alexander Norbash
Chair / Professor 
Radiology 
anorbash@ucsd.edu 
Padmini Rangamani
Professor 
CHPR, Mechanical & Aerospace Engineering
padmini.rangamani@ucsd.edu 
Robert Ross
Assistant Vice Chancellor / Professor
Health Sciences, Medicine
rross@ucsd.edu 
Robert Sah
Professor
Bioengineering
rsah@ucsd.edu 
Maike Sander
Director / Professor
Pediatric Diabetes Research Center,

Pediatrics

masander@ucsd.edu  
Linda Shi
Project Scientist/ Co-Director
BTC
zshi@ucsd.edu
Nicole Steinmetz
Professor 
Jacobs School of Engineering, Nanoengineering
nsteinmetz@ucsd.edu 
Frank Talke 
Chair / Professor 
CMRR, Mechanical & Aerospace Engineering
ftalke@ucsd.edu 
Joseph Wang
Chair / Distinguished Prof.
Jacobs School of Engineering, Nanoengineering
josephwang@ucsd.edu  
Sam Ward 
Vice Chairman
CHPR, Orthopaedic Surgery
s1ward@ucsd.edu 
John Watson
Professor
Bioengineering
jtwatson@ucsd.edu 
Rebekah White
Professor
Surgery
rewhite@ucsd.edu 
Chengbiao Wu 
Associate Adjunct Professor
BTC, Neuroscience
chw049@ucsd.edu 
Liangfang Zhang
Professor
Nanoengineering, Bioengineering
l7zhang@ucsd.edu  
IEM Director & Associated Directors
Admin
WCBE Industrial Advisory Board (IAB)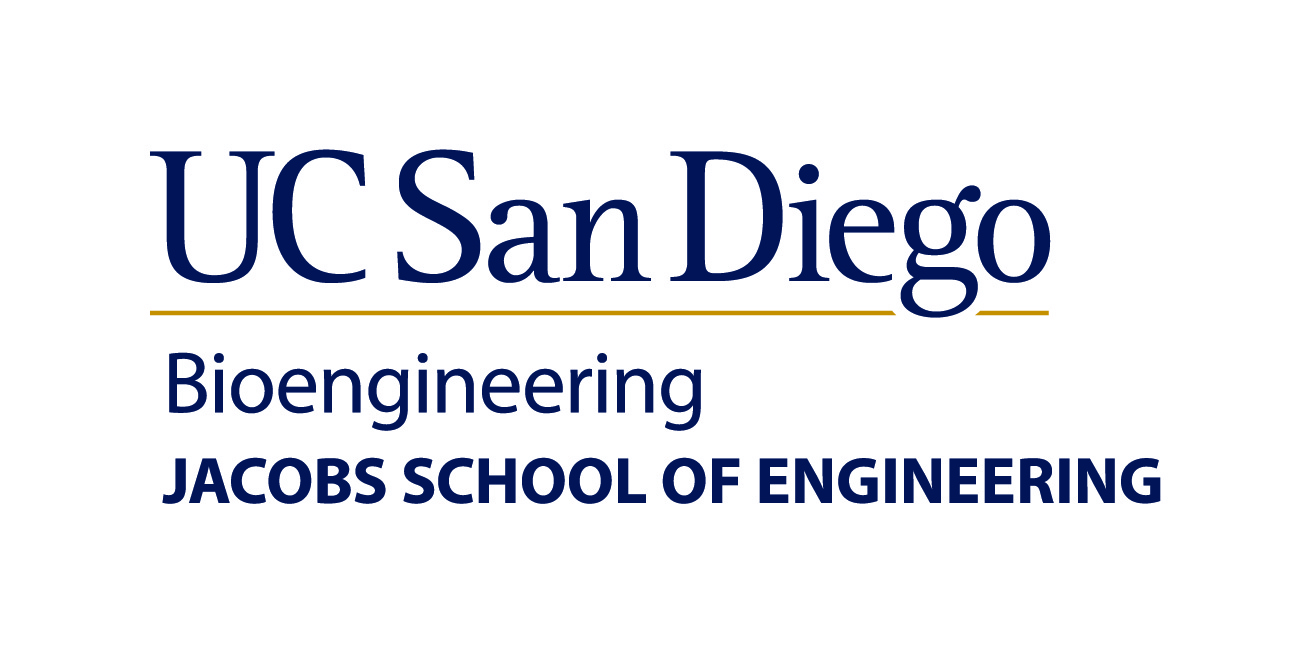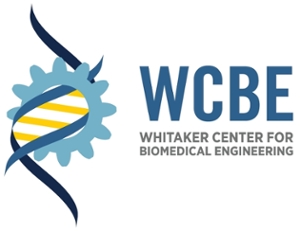 The mission of WCBE is to foster and enhance interactions of IEM and the Bioengineering Department with Industry. The Industrial Advisory Board (IAB) provides valuable advice and leadership in improving industry liaison and student education and training.  Provide a conduit for student-employer relationships and enhance student professional development WCBE organizes student industrial internships, Breakfast with Industry, Chutes and Ladders for networking with industry, and Bioengineering Day. WCBE works on undergraduate design projects and the Masters of Advanced Studies-Medical Device Engineering program. It organizes student participation at U.S. and San Diego Science and Engineering Festivals and runs the Shared Cell Engineering Research Core.