Research Overview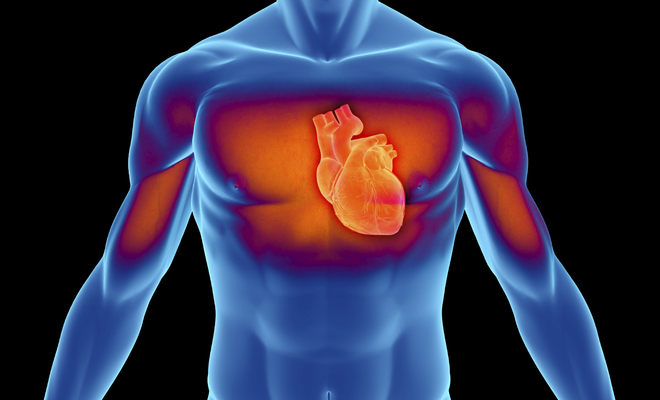 With the cooperation of the Jacobs School of Engineering and UCSD Health Sciences, UC San Diego formed the Institute for Engineering in Medicine in 2008 for the integration of engineering principles and novel technologies with biomedical research and clinical translation The key technology areas include imaging, systems biology, medical devices, nanotechnology, biomaterials, tissue engineering, biophotonics, and vaccine engineering. One example is a subcutaneous microdevice that provides continuous glucose monitoring in diabetes and automatically adjusts insulin dosage. The IEM partners with the Altman Clinical Translational and Research Institute (ACTRI) for the translation of its innovative discoveries to clinical application.
Research in the Institute of Engineering in Medicine focuses on the convergence of disease, technology, and sciences by applying an engineering approach to medicine. The disease focus areas include cancer, cardiovascular diseases, metabolic disorders, musculoskeletal diseases, and neurodegenerative diseases.
The IEM establishes new frontiers for research in healthcare by interfacing engineering and biomedical sciences using the team science approach to advance precision medicine. With the active involvement of industry partners and clinical colleagues, the technologies developed in the IEM are transferred to healthcare delivery to enhance the health and well-being of people.