J. Yang Scholarship Mission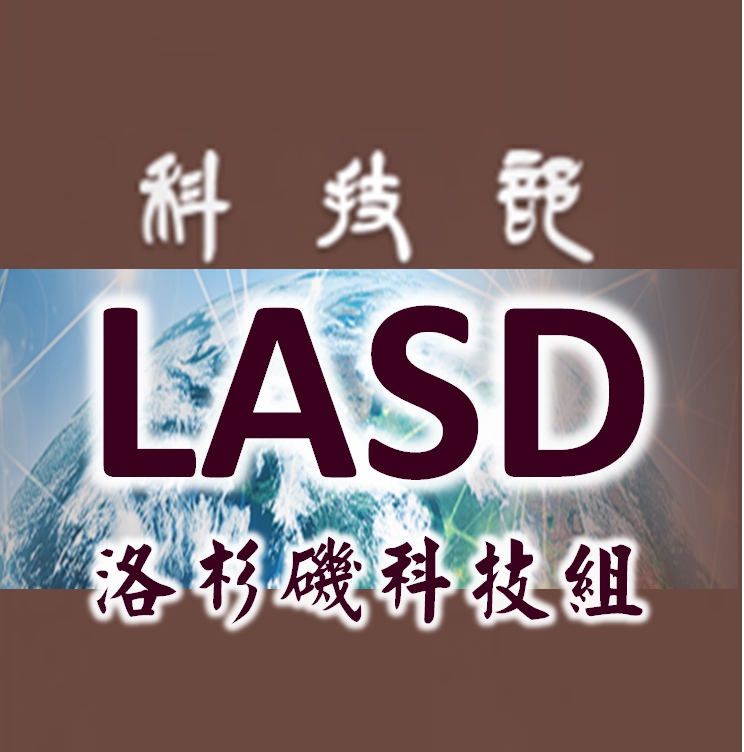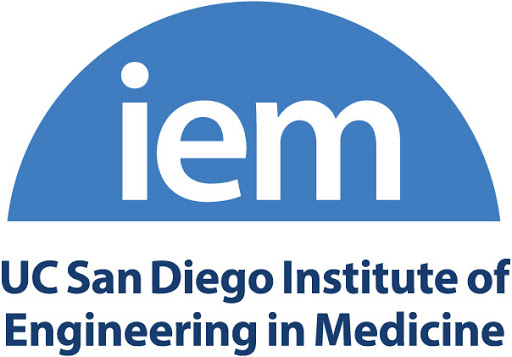 The J. Yang & Family Foundation has pledged a $1,500,000 award to UC San Diego over the next five years for international student support and exchange, and faculty research and travel.  The implementation of the program will require collaboration and partnership between various departments within UC San Diego, and in conjunction with partners from Taiwan. 
Program Mission Statement
The J. Yang Eternal Scholarship program at UC San Diego will enable students and faculty from partner institutions in Taiwan and UC San Diego to participate in scholastic exchange, academic networking, and experiential learning opportunities. These experiences will educate and inspire the next generation of leaders who can synergize the cultures and virtues of the East and the West to excel intellectually, socially, and professionally for the betterment of human life and society.
Summary

The funding from the J. Yang & Family Foundation will support and expand international exchange with our partners in Taiwan. Each year the foundation will provide $300,000 to underwrite a network of bilateral programs, including graduate and undergraduate scholarships, summer research internships, travel awards, and an annual bilateral symposium that will advance collaborative scholarship on a global scale. Paired with an equal match from UC San Diego that will increase the amount of funding we can award to our scholars, we will be able to develop a program for effective trans-Pacific collaboration and exchange of art, science, and scholarship. 
The J. Yang & Family Foundation Eternal Scholarship award and match funds from UC San Diego will be allocated based on the program guidelines: three-quarters of the total funding will be directed to support graduate and undergraduate scholarships that enable Taiwanese students to attend UC San Diego. The balance will support summer research scholarships for UC San Diego students studying in Taiwan; travel and residencies for UC San Diego faculty and researchers; and a bilateral symposium to discuss topics of mutual interest including current research partnerships, results of research collaborations, and opportunities for seeding future activities.
This effort will be guided by a Steering Committee chaired by the co-PIs, which will implement the program elements outlined in this proposal over the five-year funding period.  It will be an oversight committee to guide the progress of the program, review activities and impact annually, and make decisions on overall program direction.