Center for Engineering in Cancer (CEC)
Co-Directors
Rebekah White, Professor, Surgery
Nicole Steinmetz, Professor, Nanoengineering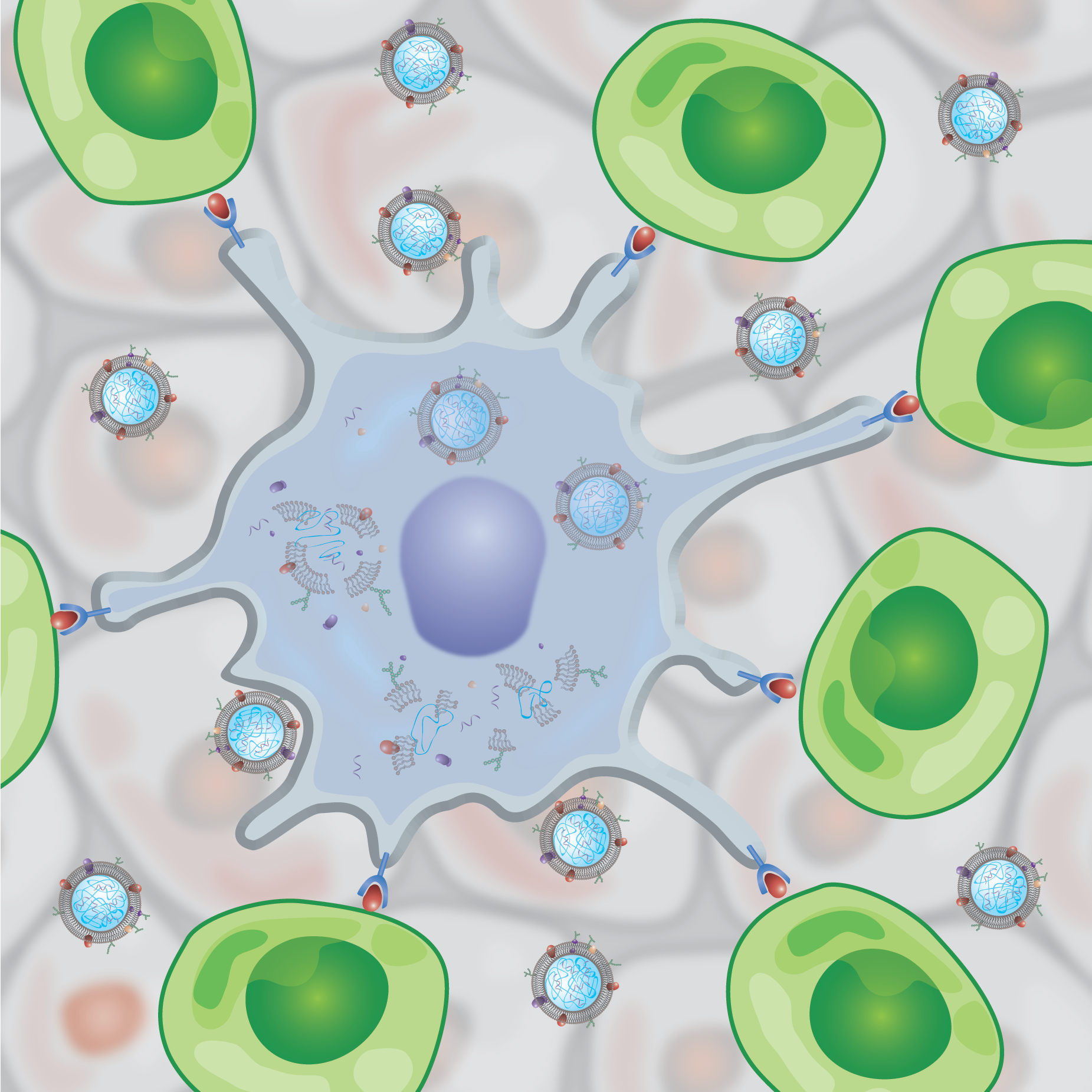 The CEC will work closely with the Moores Cancer Center to bring together researchers across different disciplines, including engineering, cancer biology, stem cell biology, basic medical science and clinical medicine to foster new collaborations focusing on the integration of engineering principles and technology with cancer medicine. The Center will develop and apply novel approaches in biomedical imaging, genetic and epigenetic engineering, molecular, cellular and tissue engineering, advanced biomaterials and nanobiotechnology, systems biology and medicine, and medical devices to advance prevention, early detection, diagnosis, and treatment of cancer.
The CEC will emphasize translational research involving collaboration with clinical colleagues and industry and will create a conduit for graduate students to be trained in multiple laboratories, broadening the areas of their expertise.
The establishment of CEC was initiated following fruitful discussions with Moores Cancer Center Director Scott Lippman, M.D., who strongly supports this initiative.
CEC Members 
View all researchers affiliated with CEC here.